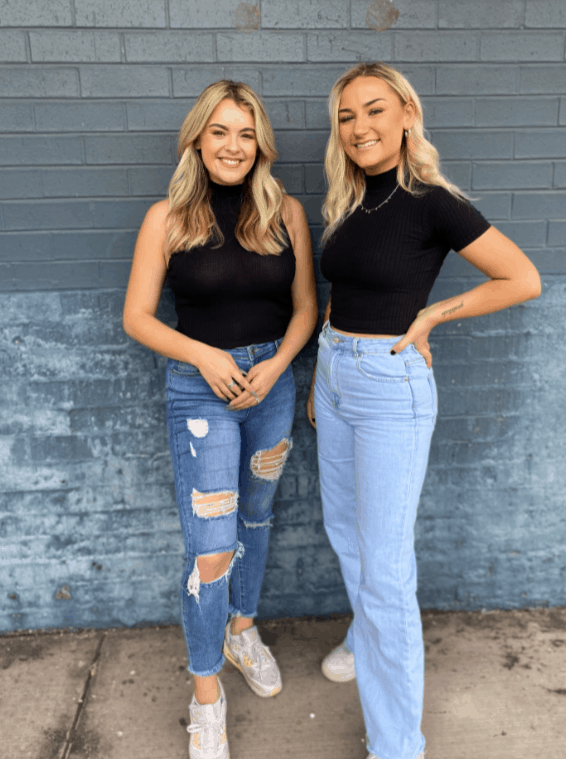 Being immediately recognisable is the prime purpose of branding. Branding has a central focus on how a business wants consumers to perceive their products or services, and being consistent is crucial when building a distinctive brand that your audience can recognise. 
Branding to us relies on composing a unique branding kit that establishes the distinctive appearance of your business in regards to the colour palette utilised in all types of graphics and content, the choice in visual media as well as the tone used in blog writing and copy. Together, we will distinguish the type of image or status your business is striving to achieve and reflect it in the tone suitable, for instance, conversational or formal. Our branding kits will build and identify your brand to make it familiar to consumers especially as social media acts as the medium to which brands are searched and found. This uniformity is not only effective in being recognised in various settings, but creates an appealing face for the business. 
Branding also contributes to the psychological positioning of your products or services. When consumers see your brand, we aim to create an image associated with being a highly reputable business and of high quality products or services. The benefits of branding are amplified when collaborating with an influencer as they showcase your products or services featuring the brand throughout, making them identifiable which further contributes to shaping your business's brand.
To do this, we will hold a customer avatar workshop with you to recognise who we are targeting. This will tell us as much as where your audience shops, to what they do for fun. But why do we do this? It may sound unnecessary, but knowing this information gives our team an in-depth understanding of what kind of people they are and what they want to see. Only then will the branding fall into place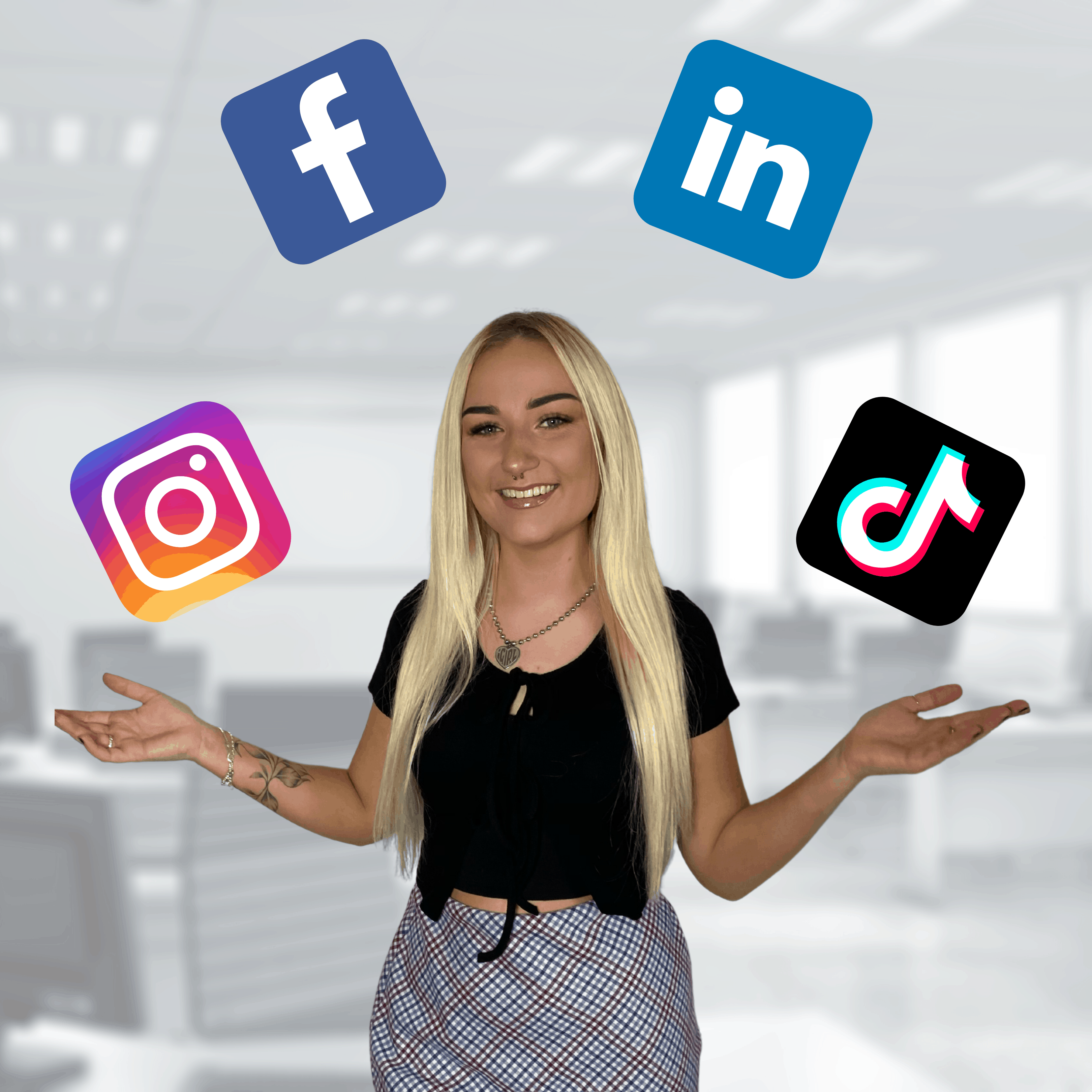 Do you want to grow your business?
Social Media Marketing Strategy Creation
Because social media goes far beyond simply clicking 'Post'.
Audience Analysis & Management
We help to be seen by the right people.
Lead Generation & Maximisation
Forget the vanity metrics – we're here to get you sales.
Facebook And Instagram Advertisements
Find a mass of new buyers and surpass your competition.
We Believe In Hard Work And Dedication
That's the Rhino story – No B.S, no vanity measures in your reports, just genuine results and ROI.

If you'd like to start making Social Media work for you, drop us an email: hello@rhinosocial.com.au, send us a DM, or even a carrier pigeon.

…just don't ask for our fax number; if you still use faxes, we can't help you.