As a business, you are vulnerable to a diverse range of unexpected threats, any one of which can severely damage your reputation and have a potentially devastating effect on revenue, customer acquisition, loyalty, and other important business outcomes. It is our job to successfully navigate a crisis by using the key tool… PREPARATION. We will minimise the impact of negative publicity on your business!
Something went wrong right in front of the public eye?! We are here to help! Let's break down our way of doing things:
Preparation:

During the onboarding, we will conduct a meeting with you to assess the risks and identify potential issues and crises that would disrupt the process or your business. We will work closely with members of leadership within your business and other key stakeholders to begin listing all relevant threats and vulnerabilities that could impact the business at any time. We have to consider every angle of a threat to ensure we have an effective response when something comes up unexpectedly! In doing this, we are able to grasp a better idea of the future possibilities and can then implement a structured crisis management plan ready to go.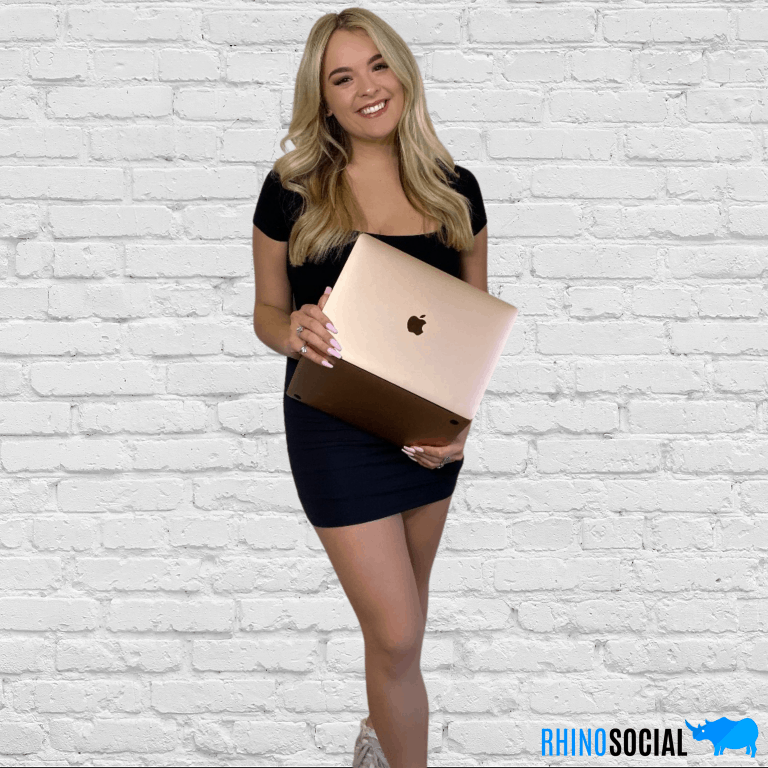 Action:

If a crisis does occur, we will turn to these plans for guidance. There may be tweaks here and there depending on the nature of the problem, but we will take care of that. The crisis management team will be working on live updates to ensure everything is running smoothly and depending on the crisis, will determine the angle we take when it comes down to it. Most importantly, we will keep you updated with all the information you need for reassurance throughout the process.
Post – crisis:

Time for a clean up! Here, we will make the final amendments to get your business back on its feet! If a PR nightmare ever strikes again, our team will have immediate access to all the information to activate an effective response at any given moment.
If you think your business is at risk, then it's time to implement a crisis management plan with us!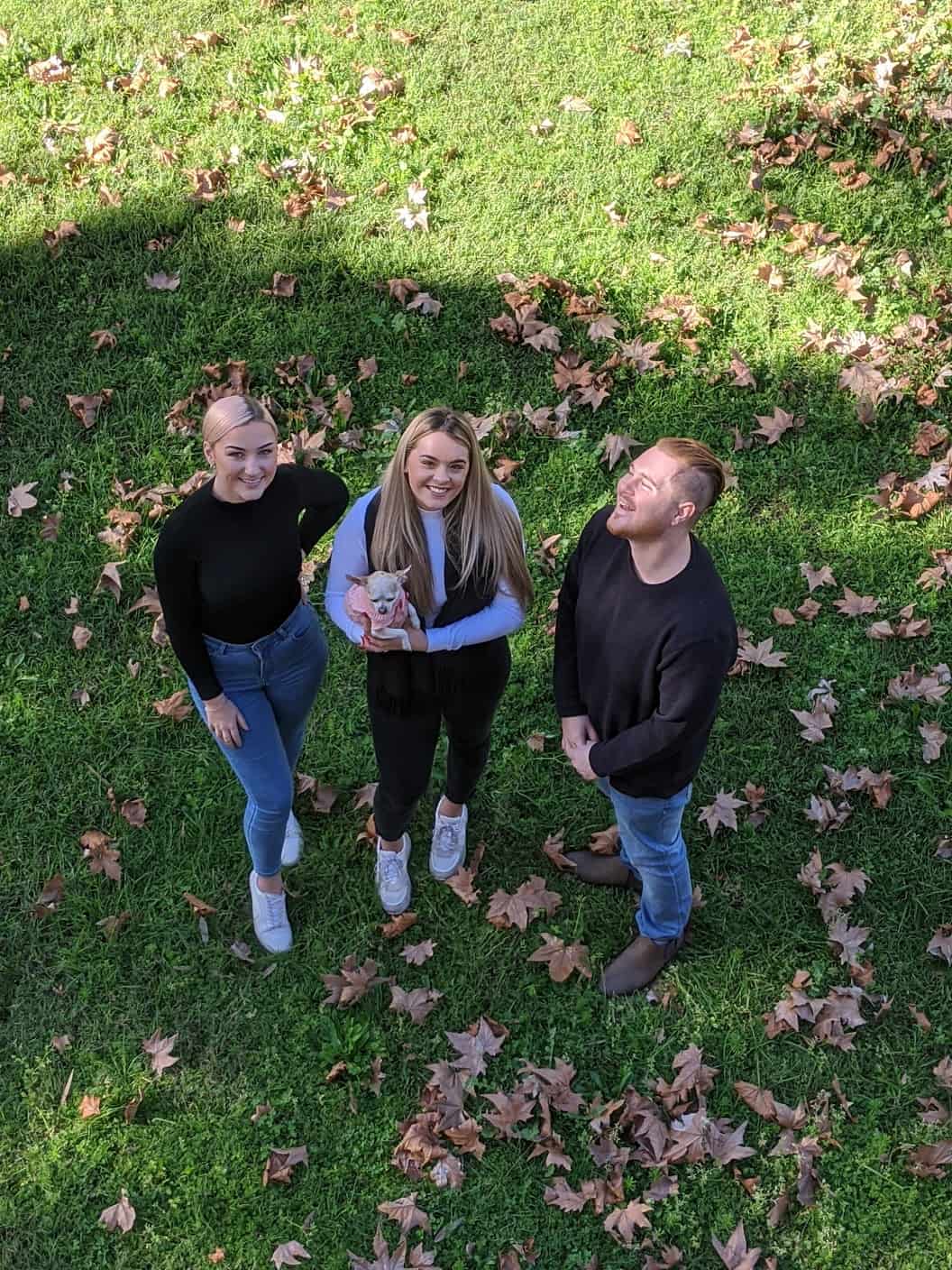 Do you want to grow your business?
Social Media Marketing Strategy Creation
Because social media goes far beyond simply clicking 'Post'.
Audience Analysis & Management
We help to be seen by the right people.
Lead Generation & Maximisation
Forget the vanity metrics – we're here to get you sales.
Facebook And Instagram Advertisements
Find a mass of new buyers and surpass your competition.
We Believe In Hard Work And Dedication
That's the Rhino story – No B.S, no vanity measures in your reports, just genuine results and ROI.

If you'd like to start making Social Media work for you, drop us an email: hello@rhinosocial.com.au, send us a DM, or even a carrier pigeon.

…just don't ask for our fax number; if you still use faxes, we can't help you.