Public Relations Services
Putting your company in the public eye can be pretty hectic. That's why here at Rhino Social, we are able to communicate with audiences on behalf of our clients to present them in the best light possible.
Not only can we help define your mission, vision and goals in an attractive and compelling way, but we also take into consideration your surrounding competitors. We only take on one industry expert from an area at a time, so it's important that we analyse what similar businesses are doing so we can help you stand out from the rest!
During a campaign, a product launch moment is huge for any business. The launch phase consists of organic content, influencer collaborations, ad campaigns and more.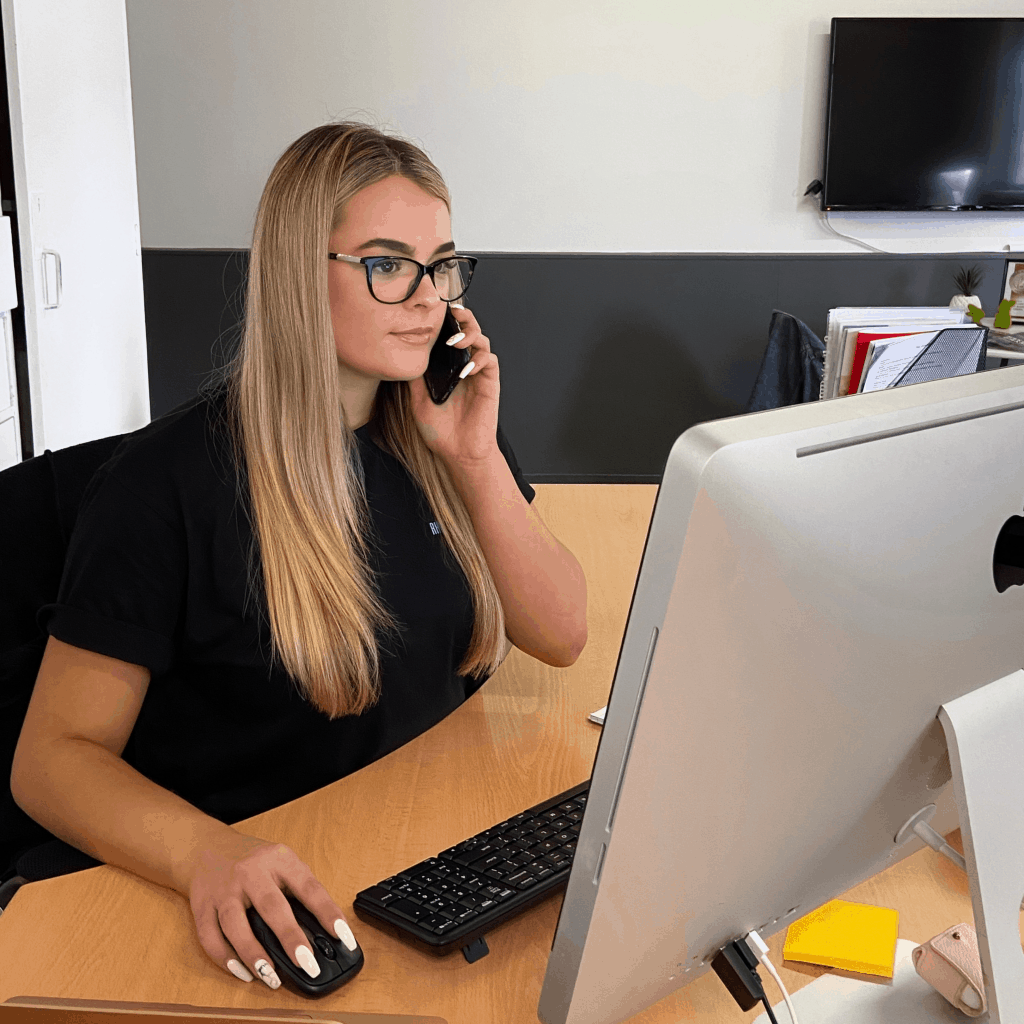 Looking to get some media attention but don't know where to start? We conduct in-depth research finding the most suitable media outlets for our clients, as well as take care of liaising with journos, editors and the general public. 
Media relations has grown to include outreach and engagement with social media influencers who act as an opinion leader on social media platforms. In doing this, not only can we expand your business's social media presence immensely, but portray your company as an industry leader through the many opportunities and benefits influencer collaborations offer!
Something went wrong right in front of the public eye?! We are here to help! As a business, you are vulnerable to a diverse range of unexpected threats, any one of which can severely damage your reputation and have a potentially devastating effect on revenue, customer acquisition, loyalty, and other important business outcomes. It is our job to successfully navigate a crisis by using the key tool… PREPARATION. We will minimise the impact of negative publicity on your business! 
From the planning and arranging, right down to the execution of the event, we are here every step of the way to ensure the whole process is smooth sailing for you and your business.
We understand business owners need to be around so many different things – from addressing clients' needs to managing and coordinating their own team, and plenty more. Because of this, we aim to keep things clear and simple. To keep you in the loop, we hold consultation calls, regular meetings, monthly reporting and ongoing competitor analysis!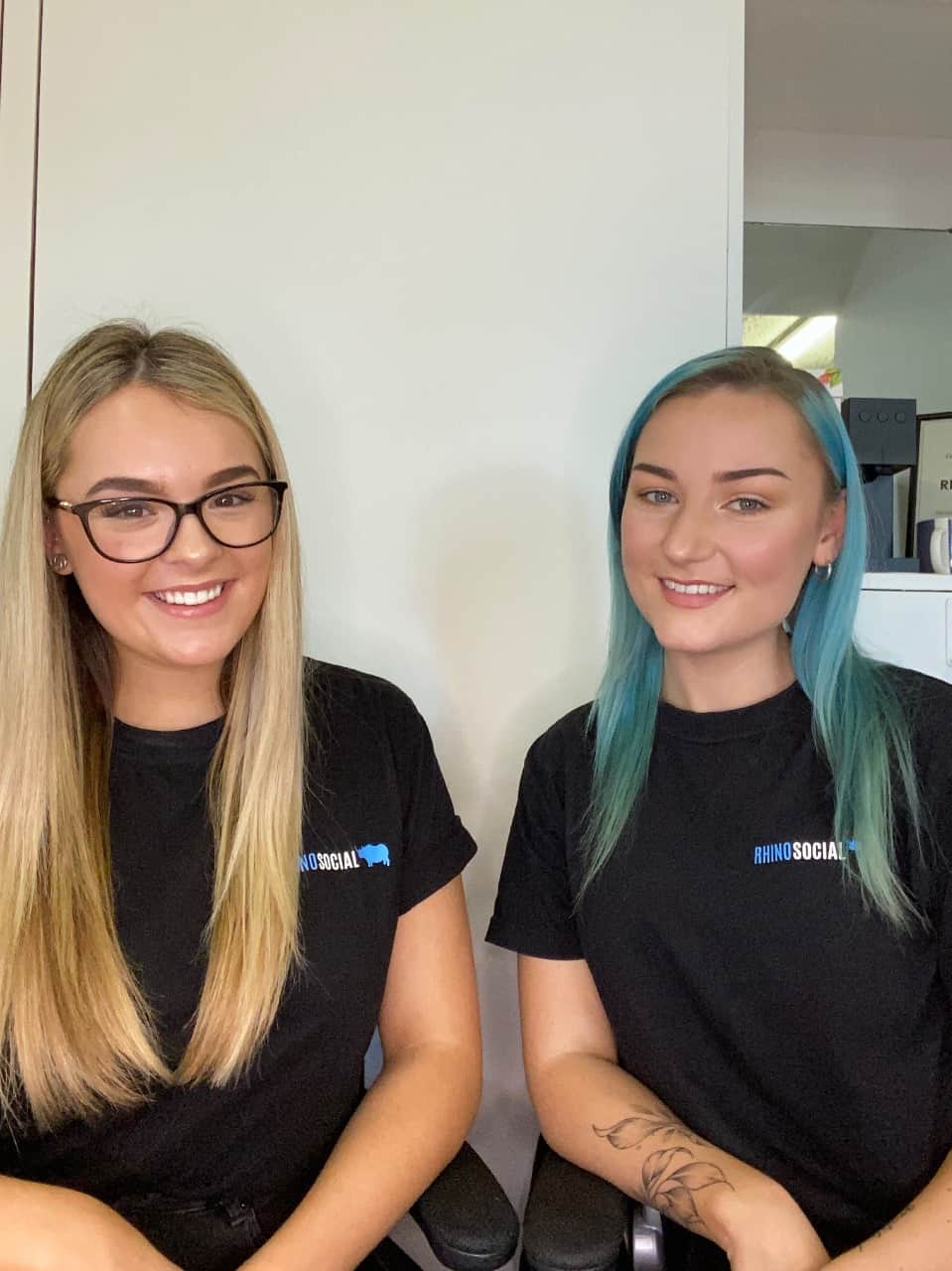 Do you want to grow your business?
Social Media Marketing Strategy Creation
Because social media goes far beyond simply clicking 'Post'.
Audience Analysis & Management
We help to be seen by the right people.
Lead Generation & Maximisation
Forget the vanity metrics – we're here to get you sales.
Facebook And Instagram Advertisements
Find a mass of new buyers and surpass your competition.
We Believe In Hard Work And Dedication
That's the Rhino story – No B.S, no vanity measures in your reports, just genuine results and ROI.

If you'd like to start making Social Media work for you, drop us an email: hello@rhinosocial.com.au, send us a DM, or even a carrier pigeon.

…just don't ask for our fax number; if you still use faxes, we can't help you.