Based on the information you provide us along with details from past purchases, our own industry research and more, we'll create the perfect audiences to reach with your social media content. These can be wide and international or even localised down to a store location. Wherever your ideal buyers are, we can get your brand in front of them!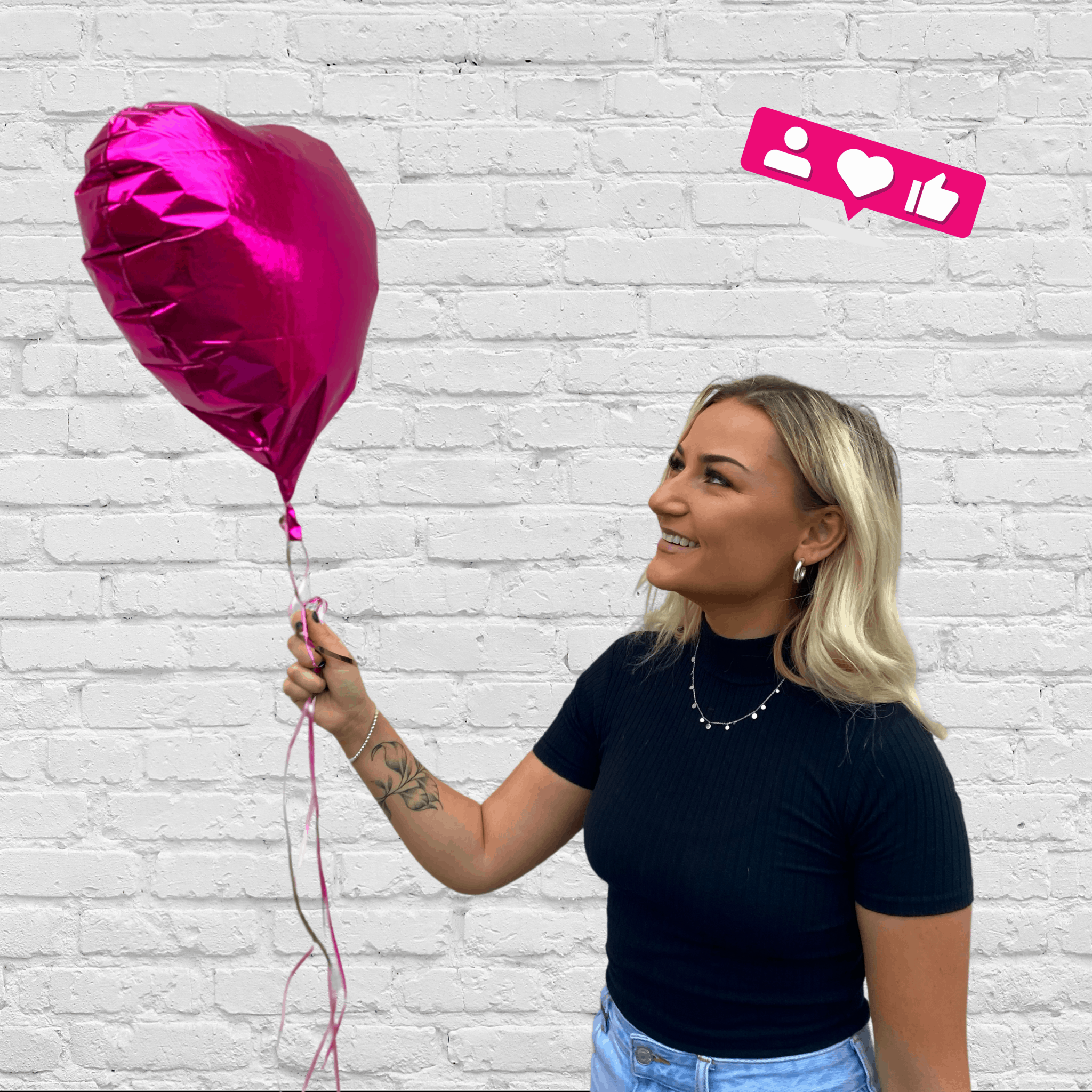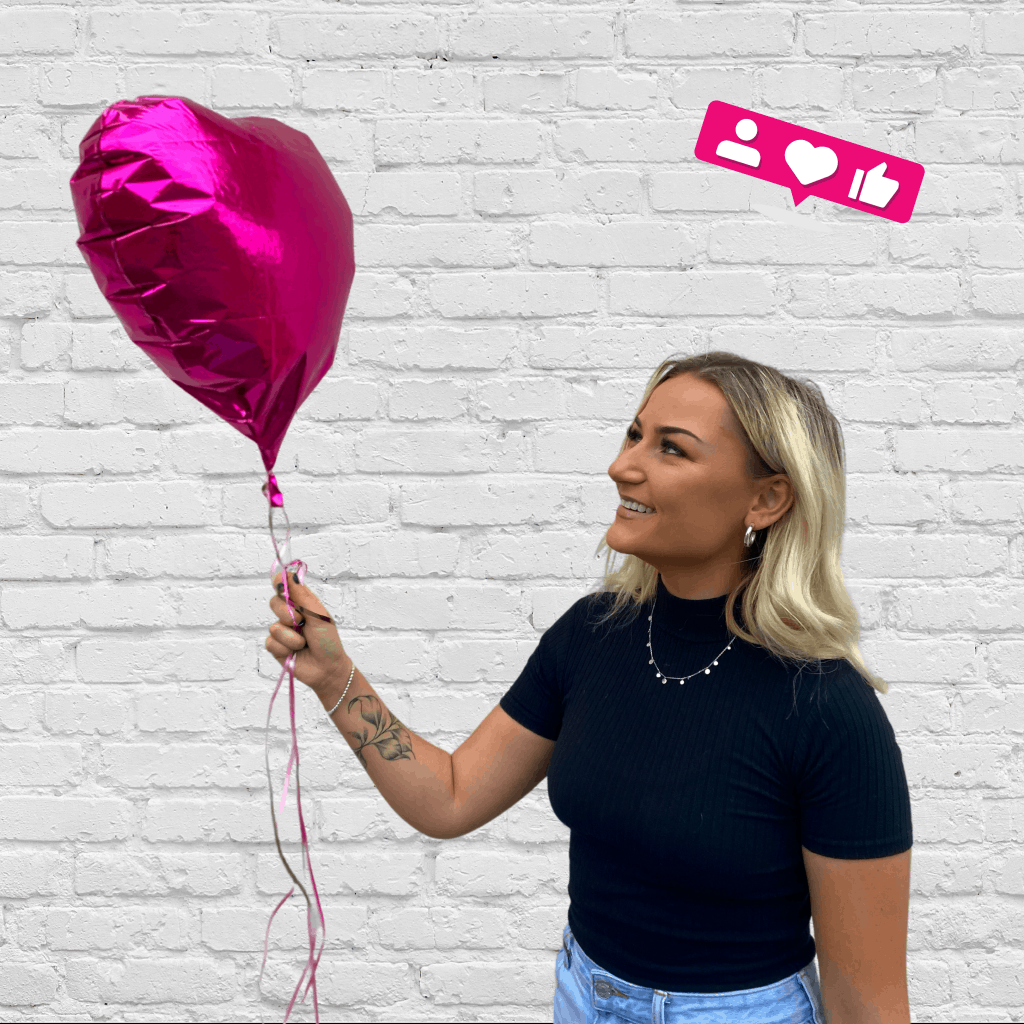 With a helpful tool called the Facebook pixel, we can retarget your website visitors in a very precise manner. For instance, a user who has visited your products page and viewed some of your items but didn't commit to a purchase might need to have further exposure to your brand. To help this user to convert, we would present them with trust building content like testimonials and case studies, then offer another CTA. At this stage, they'll have a much greater awareness and trust in the brand, therefore leaving them far more likely to secure a purchase.
We understand business owners need to be around so many different things – from addressing clients' needs to managing and coordinating their own team, and plenty more. Because of this, we aim to keep things clear and simple. 
Social media should be an asset for your business growth, which is why ROI is always the main focus. For many businesses, well-qualified leads are golden, making sales simple and effective. Ideally, a highly qualified lead is someone who has followed through a process from being an outsider to becoming an interested, engaged and ready to buy user. Luckily, social media provides us with the tools to run users through this process in a precise and effective way!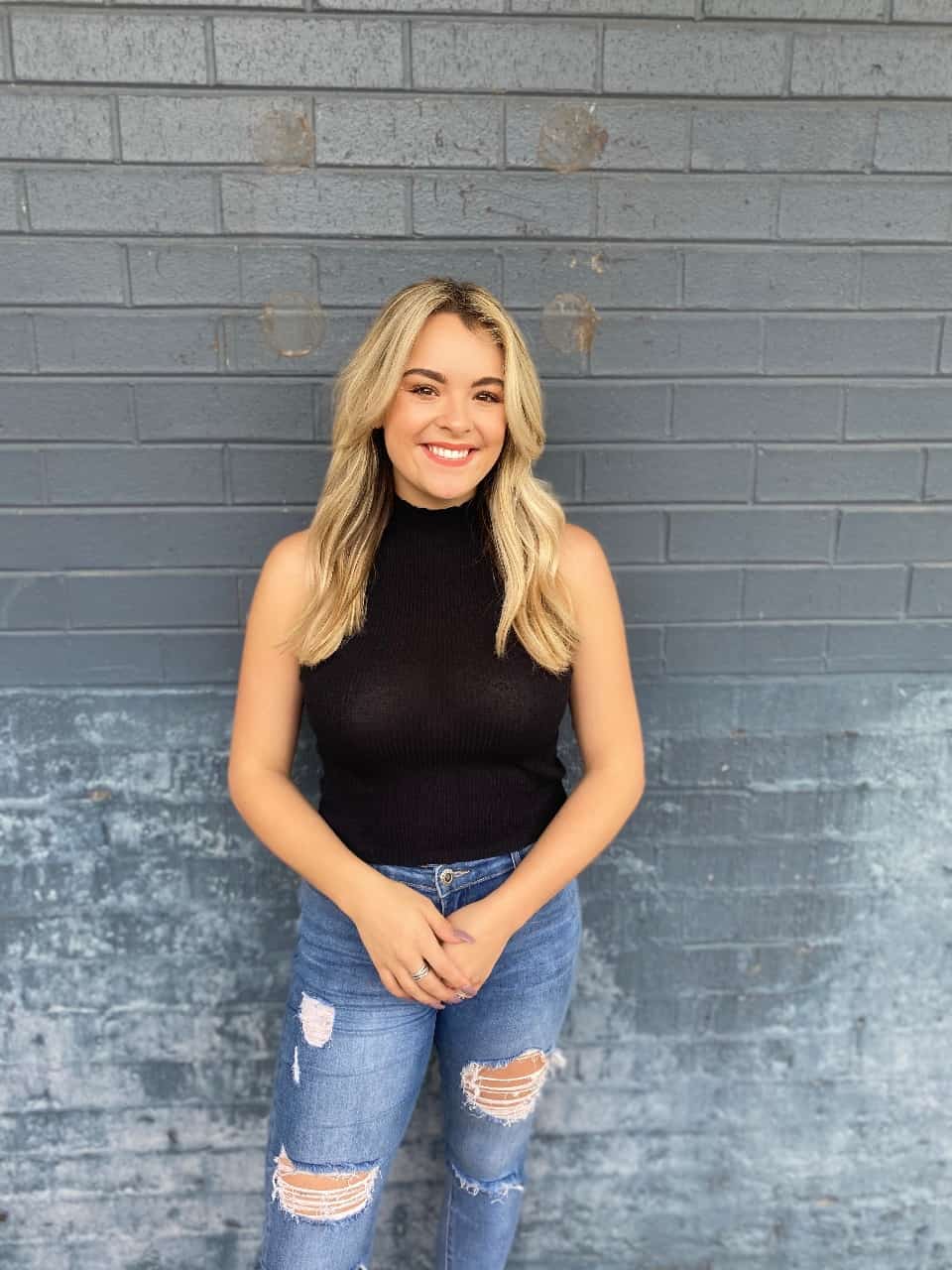 Do you want to grow your business?
Social Media Marketing Strategy Creation
Because social media goes far beyond simply clicking 'Post'.
Audience Analysis & Management
We help to be seen by the right people.
Lead Generation & Maximisation
Forget the vanity metrics – we're here to get you sales.
Facebook And Instagram Advertisements
Find a mass of new buyers and surpass your competition.
We Believe In Hard Work And Dedication
That's the Rhino story – No B.S, no vanity measures in your reports, just genuine results and ROI.

If you'd like to start making Social Media work for you, drop us an email: hello@rhinosocial.com.au, send us a DM, or even a carrier pigeon.

…just don't ask for our fax number; if you still use faxes, we can't help you.