We understand business owners need to be around so many different things – from addressing clients' needs to managing and coordinating their own team, and plenty more. Because of this, we aim to keep things clear and simple. We'll provide:
Included in all of our packages, we'll provide fortnightly calls to ensure everything is on track, and that you are happy with the way things are going. This is an opportunity to raise any issues, share new ideas and plan for the future! We offer this to all of our clients because we believe communication is significant in any industry – and one of our biggest priorities is to stay on top of this. Not only this, but it helps create a solid relationship with us and our clients.
Whether it is a zoom call, or in-person meetings, we use this opportunity to get more hands on with our clients projects, and really dig deep with our strategy planning. Like the fortnightly calls, we continue to hold regular meetings as it provides both parties with the information and knowledge we need.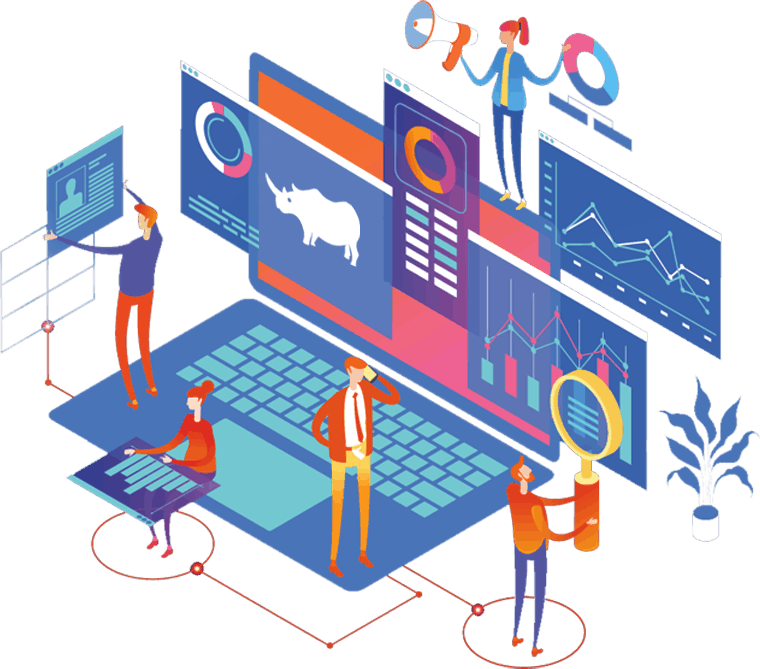 Every month, you will receive a monthly report that shows your progress from both organic and paid content. As content creators, we will be monitoring the activity on your social media pages, as well as keeping a close eye on industry competitors and trends to ensure our content is relevant. Of course, we ensure your posts are regular across all platforms necessary, because we believe consistency is key! 
To keep you in the loop, we record the reach, engagement and likes of all the posts and coverage received to understand what's performing well, and what we need to change. From these results will determine your audience and your ad cost moving forward. The report will include an explanation on results and exact figures. 
Whilst we investigate your competitors, we look at what they are getting up to in terms of content, audience engagement and sales. Why do we do this? It assists in the making of the content we create, as well as the strategy behind it. You won't have to worry about falling behind your competitors or current trends, we got you!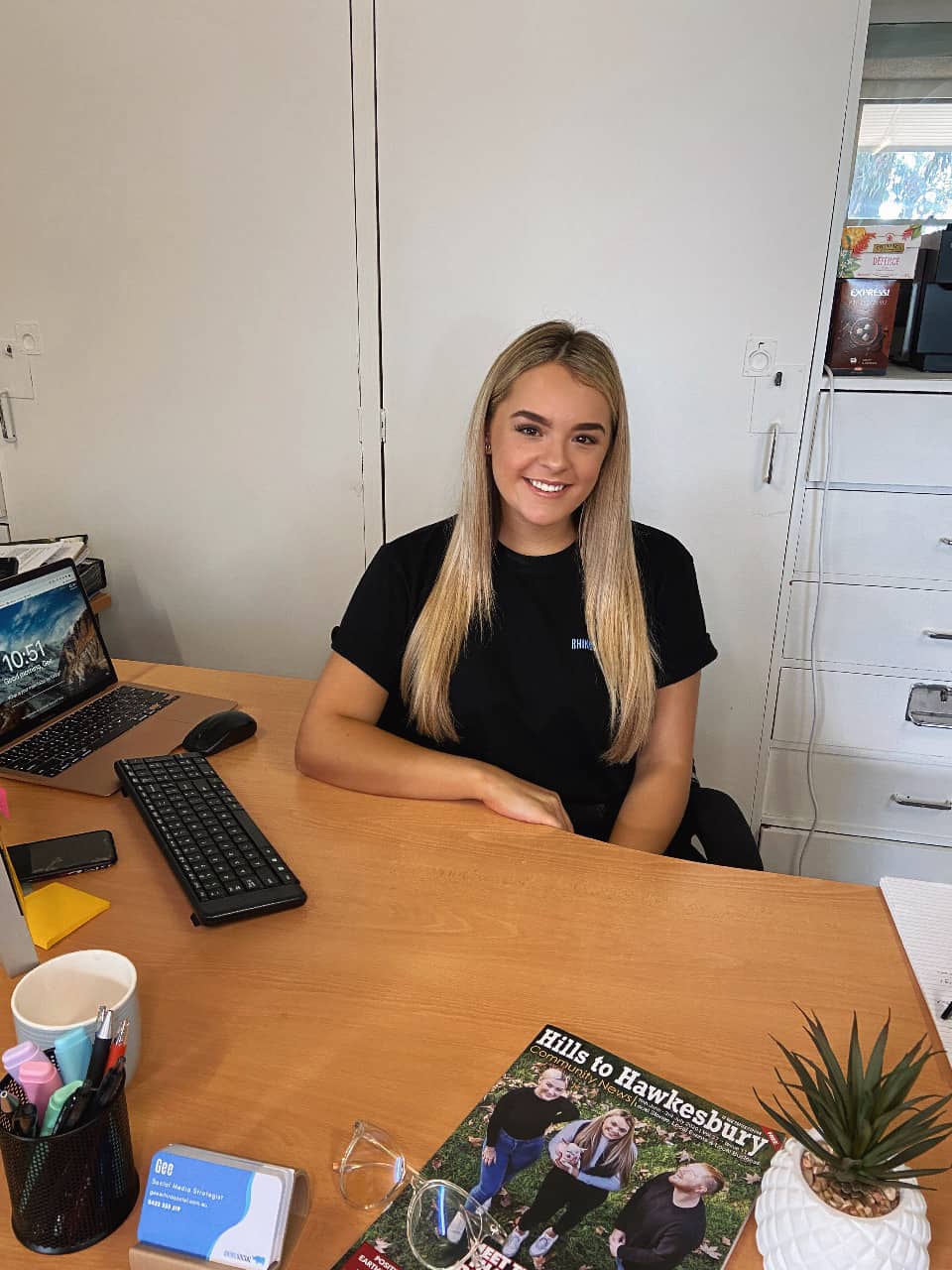 Do you want to grow your business?
Social Media Marketing Strategy Creation
Because social media goes far beyond simply clicking 'Post'.
Audience Analysis & Management
We help to be seen by the right people.
Lead Generation & Maximisation
Forget the vanity metrics – we're here to get you sales.
Facebook And Instagram Advertisements
Find a mass of new buyers and surpass your competition.
We Believe In Hard Work And Dedication
That's the Rhino story – No B.S, no vanity measures in your reports, just genuine results and ROI.

If you'd like to start making Social Media work for you, drop us an email: hello@rhinosocial.com.au, send us a DM, or even a carrier pigeon.

…just don't ask for our fax number; if you still use faxes, we can't help you.