One-Stop Digital Marketers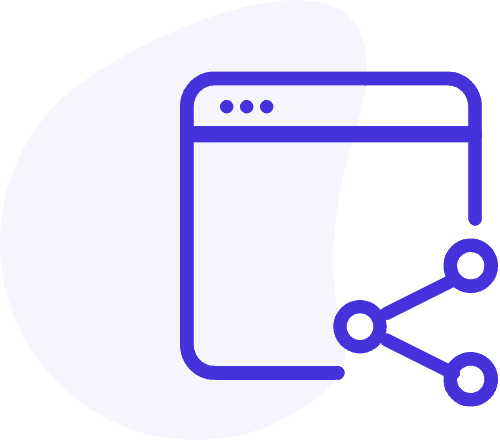 FACEBOOK AND INSTAGRAM ADVERTISEMENTS
Here's the fun part (well, to us it is!) – advertising. Unlike many other agencies, we ditch the vanity metrics and focus on delivering consistent leads and sales across our campaigns. Our campaigns run across both Facebook and Instagram, meaning an ideal reach on two of the most popular platforms!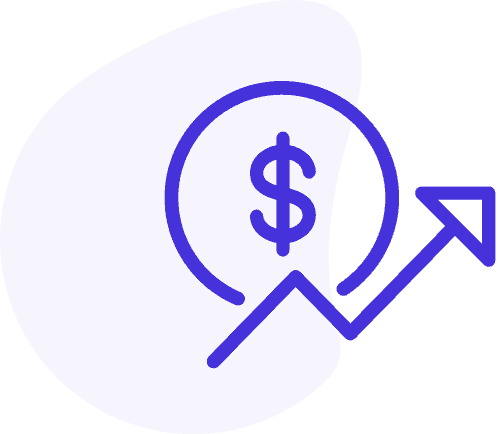 LEAD GENERATION & MAXIMISATION
We know that as a business owner, you mainly care about one key thing – are the avenues you're invested in bringing you MORE business? By constantly monitoring and optimising your ads, we're able to ensure you're reaching a considerable ROI. We consistently deliver quality, ready-to-buy leads to help you make more sales and continue to grow!
AUDIENCE ANALYSIS & MANAGEMENT
To succeed in digital marketing, you need to know who you're talking to. We analyse and build key audiences for our clients, and continually monitor their effectiveness both in campaigns and organically. In turn, you'll develop a loyal and excited following as well as an abundance of new customers!
CONTENT CREATION
Every page needs a creative touch, and great, unique content is what will set you miles ahead of your competition! By crafting engaging content, we strengthen brand image and convey our clients' messages across social media, as well as developing your customer relationships. This means fresh edits of images, video edits, writing blog posts, or whatever is suited to your goals.