Media relations has grown to include outreach and engagement with social media influencers who act as an opinion leader on social media platforms. In doing this, not only can we expand your business's social media presence immensely, but portray your company as an industry leader through the many opportunities and benefits influencer collaborations offer!

By growing your business online and partnering with influencers, will achieve heightened brand awareness when reaching an established audience that is already strongly impacted by the opinions of the influencer. Collaborating with someone that shares the same target market as you will provide your business with the ability to interact with an audience that is prone to resonate with your business's products or services! Not only is their unlimited sharing potential, but the authentic voice of the influencer will build on audience trust and differentiate you from competitors. With this, your brand image assists the positioning of your products or services in the minds of consumers, that is a reflection of the influencers status, values and attitudes.

These partnerships can include creative tutorials, reviews, giveaways and reveals from the influencers of their raw reactions about the product or service to emphasise the function and features in their own organic way. By tagging and mentioning your business, they are directing users to your socials, increasing the exposure of your business!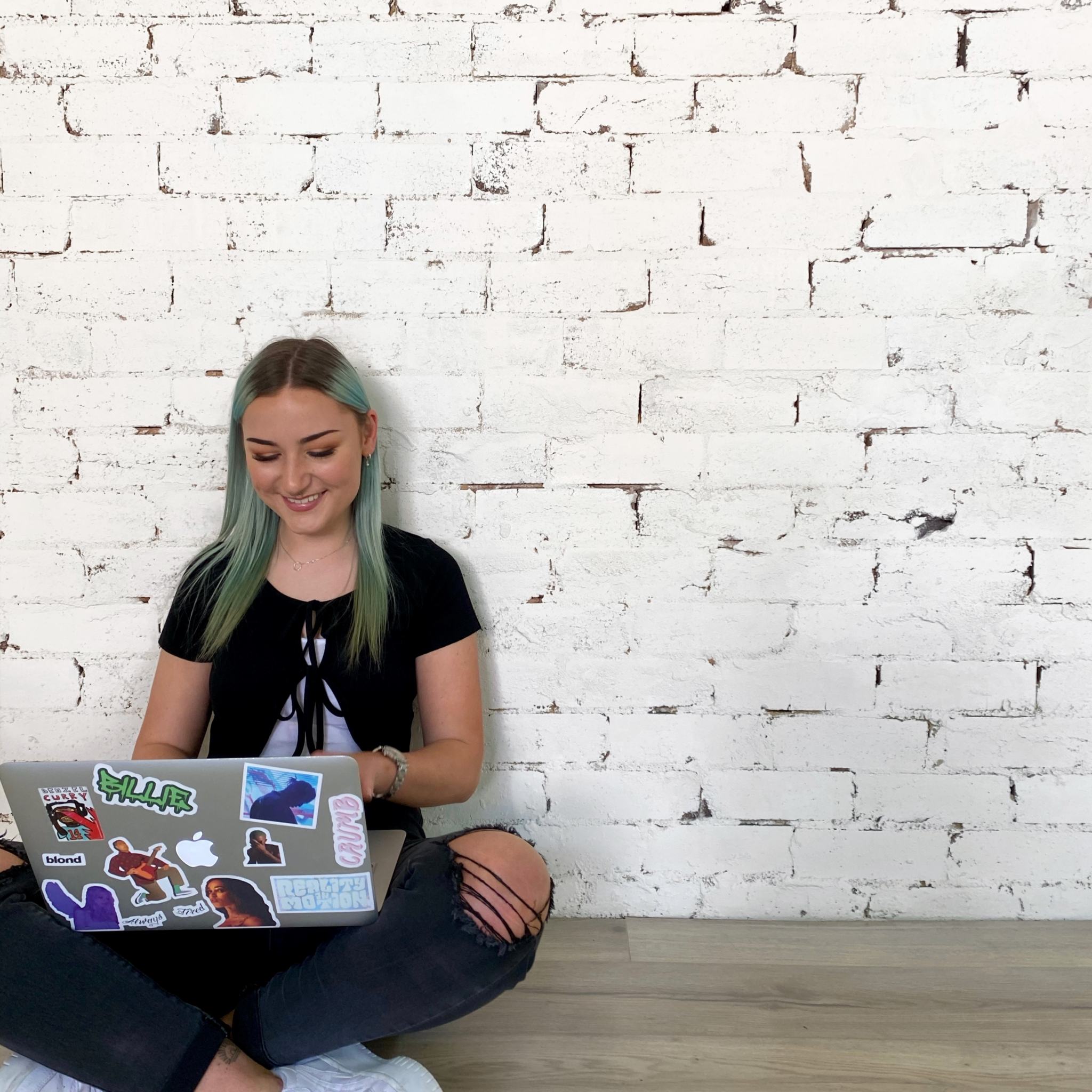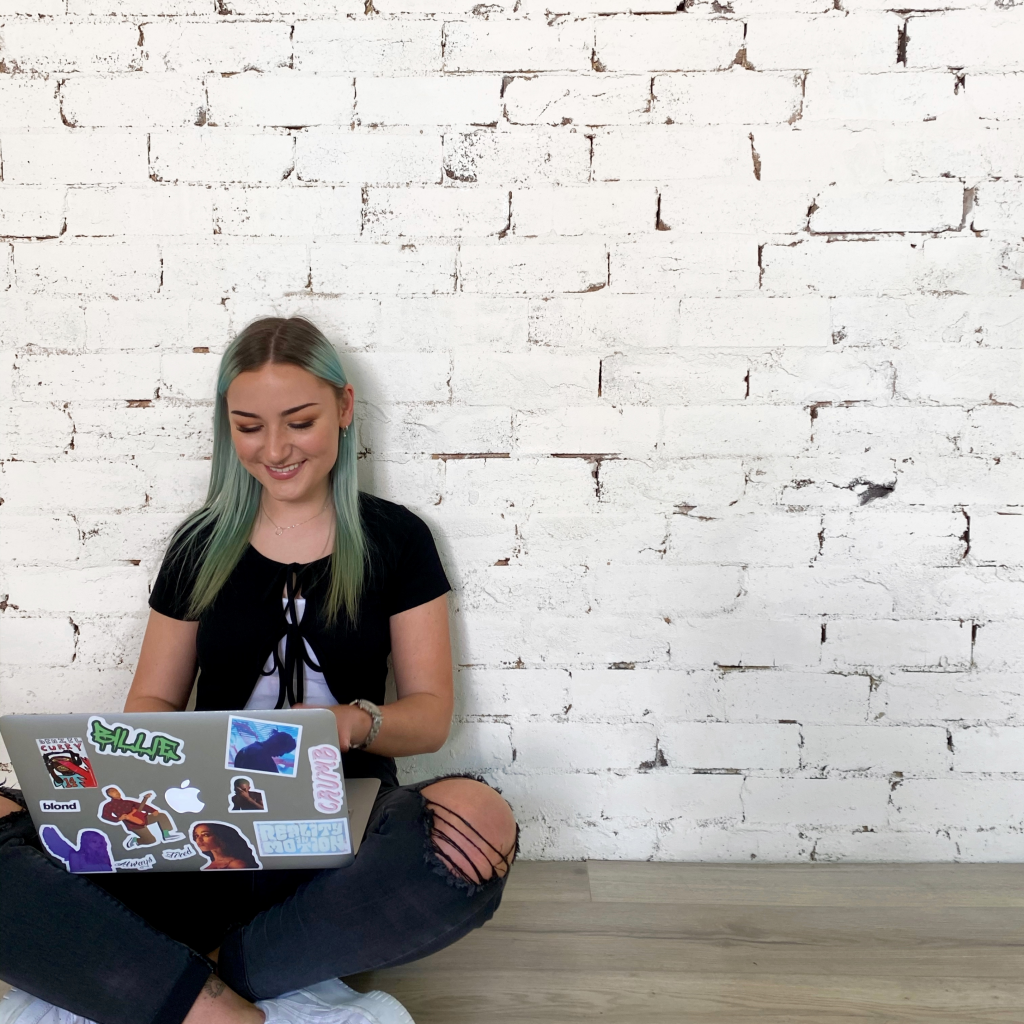 We have a good eye when it comes to finding the right influencers for you. Our process involves:
We do this to gain a thorough understanding on who is most suitable for your campaign. It is paramount to be certain that they will deliver value to your audience and the brand. As well as this, ensuring their own brand image aligns with yours so you are targeting the right audience!

During collaborations, we will take care of all the liaising to lift the weight off your shoulders. If you are edging towards macro influencers, the Rhino team will work with a budget and negotiate payments with them for the specific content needed. This can range from Instagram stories, posts, website blogs, reviews and more. Depending on the influencer's status will determine how much they charge for each piece – but you can leave that with us!

Let us help you experience the full benefits of partnering with influencers, as you sit back and watch your reach grow and your audience engage! In the meantime, trust will be generated whilst the influencers interact with your shared audience and your brand image enhances.