Not sure where to start?
Creating an online presence for your business may feel daunting and overwhelming if you are unfamiliar with social media platforms. However, we are here to help. By avoiding these 5 common mistakes, we'll have you heading in the right direction in no time!
With the rapid growth of social media, a business's online presence is becoming increasingly effective when it comes to building an audience and attracting potential customers. Without a doubt, marketing via social media is the key to forming customer relationships and prompting growth within your business.
Mistake #1 – Quantity over quality
A popular tip that is discussed and emphasised within social media forums is the importance of consistency – a word thrown around CONSISTENTLY referring to how often you should be posting. Posting frequently to maintain the engagement of your audience is important, however this notion often leads to posting unnecessary, poor quality and irrelevant content.
HOW TO PREVENT THIS:
Pre-plan: Composing a content schedule allows you to record the purpose, create the copy and assign the date for each piece of content. Not only will this enable you to enrich your content with value, but you can visually see your posts lined up.
Preparing content in advance can help your business be more efficient and organised! This will help achieve QUALITY content.
Mistake #2 – Ignoring your audience
Responding to your audience is paramount in demonstrating that your business is customer-oriented, focused on their needs & concerns, and in some cases, their suggestions. Replying to comments in a positive manner brings a voice to your business that is visible to your audience and makes each individual consumer feel valued when they receive a response!
Tip: Invite your audience to share their thoughts, queries and feedback by utilising poll and questionnaire features on Instagram.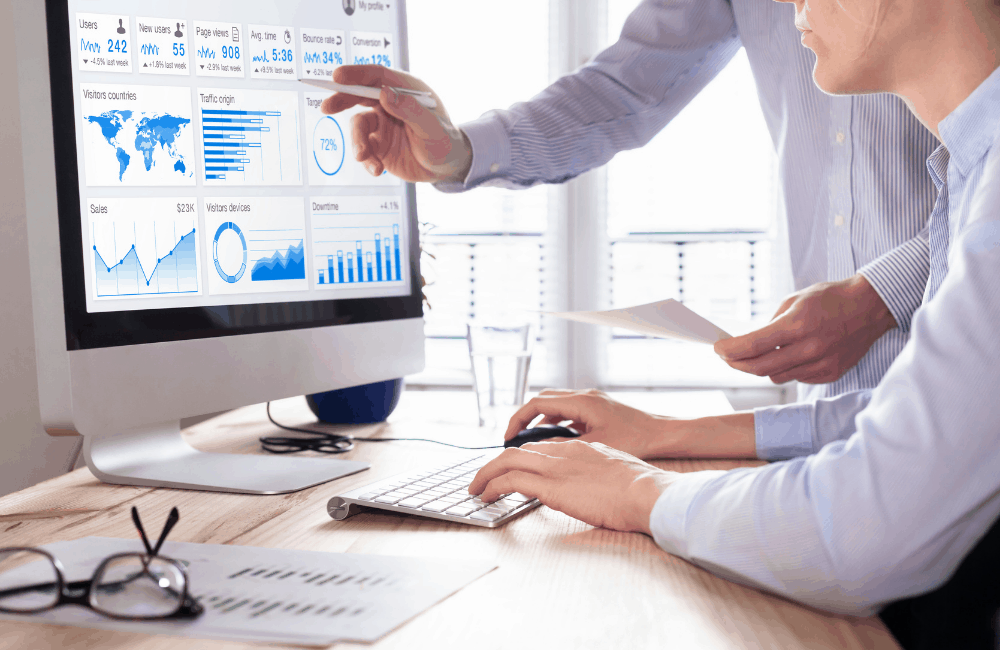 Mistake #3 – Ignoring results
As a business profile, you are granted with a unique analytics feature that enables you to access the insights of each social media post in regards to:
Reach (total number of people who have seen your content)
Impressions (The total amount of times your content may have been viewed)
Engagement (Amount of times the post was saved, liked or commented on)
Shares
Likes
Comments
In turn, you'll have the information required to interpret the performance of your content. Moreover, these analytics should be employed to create and form an in-depth understanding of your audiences preferences which will assist you in navigating what posts are most appealing to your followers or potential followers. These analytics have the ability to show:
Profile visits (number of people who have clicked on your profile and viewed it)
Website clicks (amount of people that have clicked on the link in your biography)
Patterns of follower increase and decrease
Demographic followers
Mistake #4 – Focusing solely on promotion
Why might this be a bad thing?
Posting content frequently that is purely centred on promoting your product or services is the main contributor to the decline in followers and the struggle to build a brand image. Bombarding your followers with technical information, sales and prices is highly ineffective as it neglects the opportunity to build any kind of connection with your audience.
INSTEAD, expose your audience to the everyday operations, story and purpose of your business. This will shape a unique brand image for your business!
What does this entail?
Team photographs and videos ("Meet the team" involving a unique description and introduction of each member)
Current projects (sneak peeks into behind the scenes)
The story of your business (how it all began)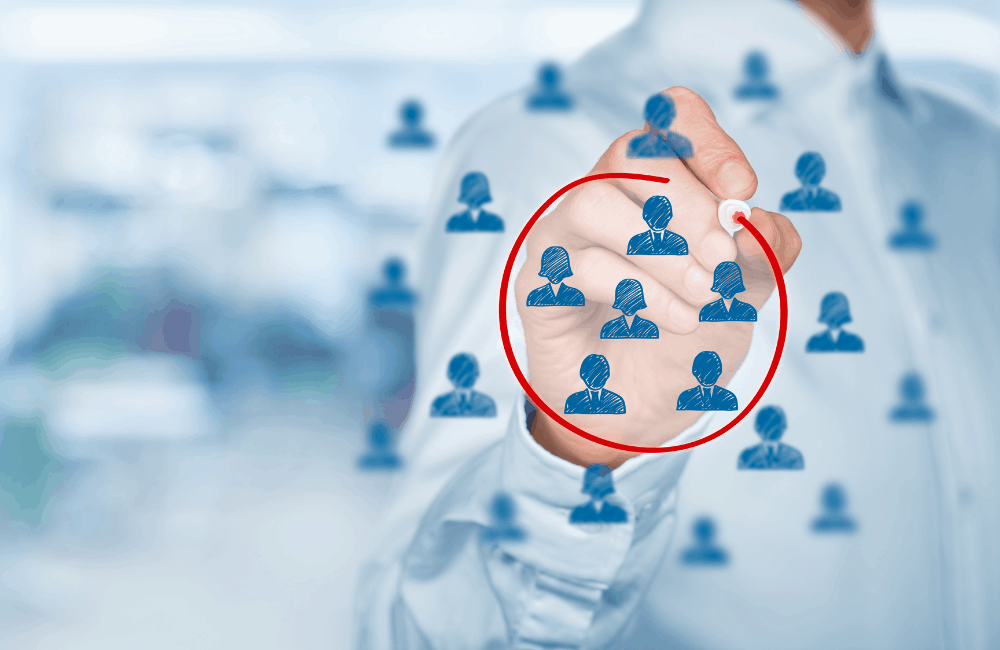 Mistake #5 – Having no target audience
Not only does this affect the content you produce, but the social media platforms you post on. For instance, when targeting a younger audience, Tik Tok and Instagram are the most effective medium to attract their attention.
Whereas adults and older individuals are more likely to use Facebook or Linkedin!
Posting accordingly to the platform your audience uses the most, will help in gaining followers, exposure and engagement.
Next time you contemplate posting content, consider these 5 common mistakes when evaluating your posts to ensure your content is relevant, authentic, engaging and appropriate for your target market!
If you have any more questions, feel free to email us at hello@rhinosocial.com.au. Follow our social media channels to keep up to date for more useful information on digital marketing!
If you have any more questions, feel free to email us at hello@rhinosocial.com.au. Follow our social media channels to keep up to date for more useful information on digital marketing!