Only lately, you may have realised that Tik Tok is more relevant than ever! With the current circumstances at this time, everyone is jumping on this app. Why? When the world quickly switched to online in such a short period of time, many people turned to this app for a type of entertainment and comfort. Once business owners realised this, it was only right for them to jump on the bandwagon too!
Gen-z's first took over the app, but is now enjoyed by all ages for many different reasons. As the digital world shifts more towards Tik Tok, marketing has never been so easy and fun!
But how does it work? Luckily, we have some easy tips and tricks on how to make the best and relevant Tik Toks for your intended audience!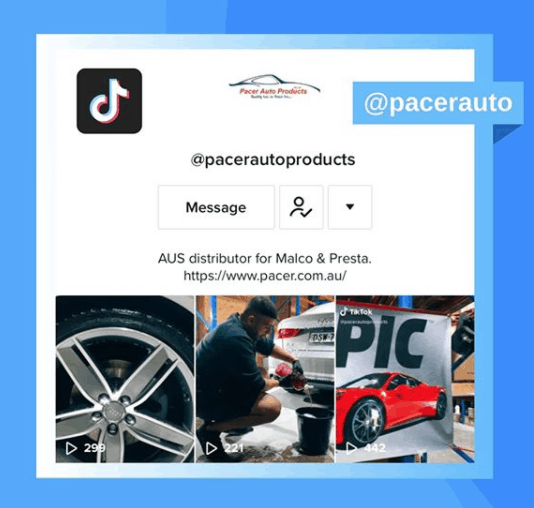 Creating the video
There are so many different tools you can use when it comes to creating your Tik Tok video. You can upload a video without changing anything, but we are all for experimenting and editing our content! Here are a few features to keep in mind:
Adjust the speed!
By applying slow motion or speeding your content up, it can help fit with the music, fit in the time of the video or just because it looks better in general.
Filters and effects!
Not only is there a huge range of filters and effects to use, but they all offer different features. In doing this, can add a sense of creativity and produce content that fits with whatever theme you are going for. Some effects are funny and silly, others are pretty and some just look super cool. It all depends on what content you are producing and for what audience, so get experimenting!
Building the Tik Tok!
You can film your video using the app. Alternatively, you are also able to upload multiple videos AND images from your photo album on your phone. This way, you have more choice and flexibility with the original materials.
Filming!
It is beneficial to film your content in unique and interesting locations. It will resonate well with your viewers, and is also eye catching. There are billions of Tik Toks uploaded everyday, so be sure to make yours the best they can possibly be to reach your target audience!
Hop on growing trends!
You will find on Tik Tok that there are always trends going around. These can range from dances, specific sounds and effects, transformations and more. These trends are changing rapidly, so be quick to hop on them while they are still relevant to reach maximum viewership.
Your profile
Make your profile public so it is visible to everyone to receive more followers, likes and views. This will also show who you follow, who follows you, and the number of likes, views, shares and comments on your videos. It is important to be able to see this information to understand how well your content is doing and if the engagement is there.
A public profile is also a good chance to showcase your other social accounts with links to your profiles. Popping your social handles in your Tik Tok bio makes it easier for users to find you elsewhere and makes users aware of your presence online.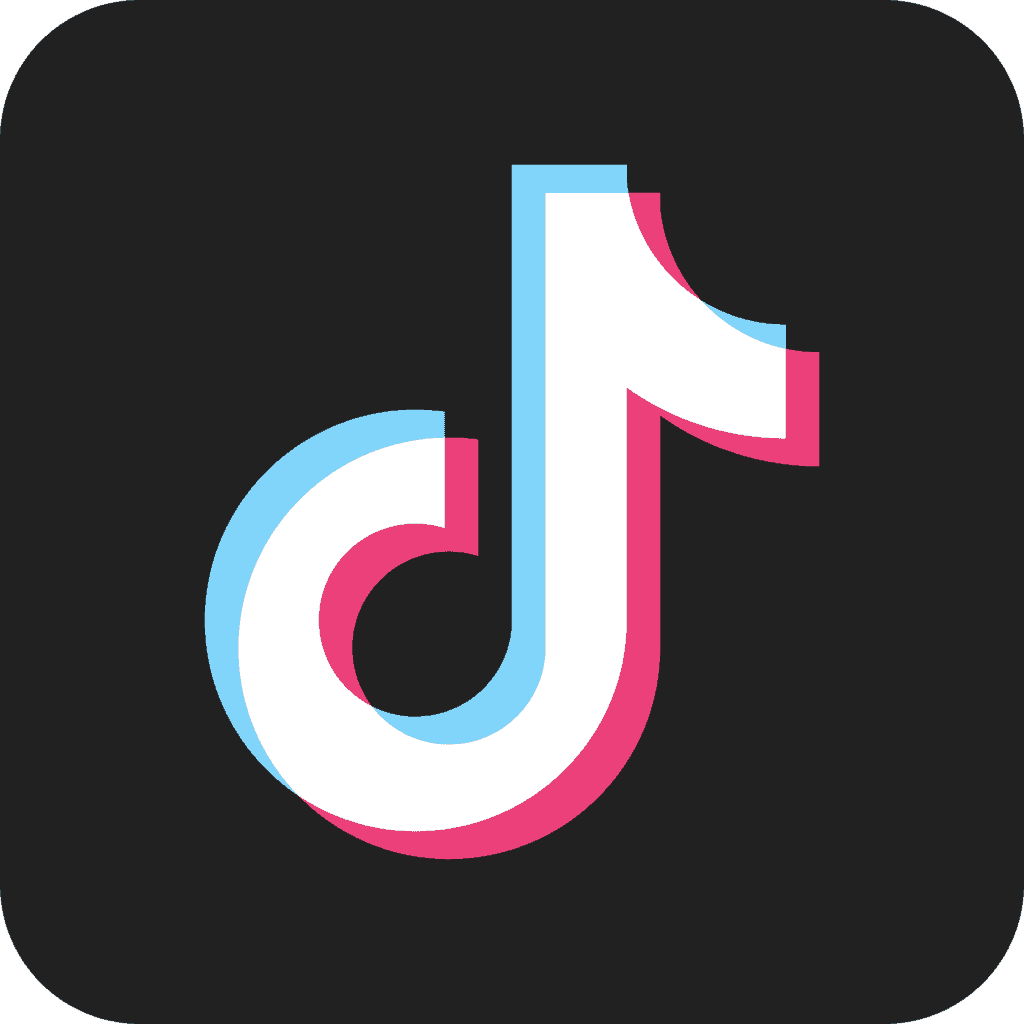 How to get involved
Using videos by sound!
As mentioned earlier, sound is a huge part of Tik Tok. Using particular audio clips that are trending or under the category 'viral', gives your video a better chance to reach a wider audience. You should also add the sound to your favourites library to make it easier to find for next time. Be sure to use a sound that fits well with your brand image, but also keeping with the trends.
Using videos by hashtag!
For example, '#fyp' is the main tag to use, as it stands for 'for you page'. A 'for you page' is your personalised page filled with Tik Toks that are relevant and of interest to you. Along with this, you can also hashtag anything that is relevant to the post, and other trending hashtags to really boost the content. The hashtags will make it easier for audiences around the world to find your content!
Using videos by effect!
Now THIS is where the fun really begins. Apply your imagination and start using effects on your video content to add a sense of creativity! There is a huge range, so you will never be stuck for choice! You can find them under a smiley symbol on the bottom left side when making the video. The effects will also appear with a wand above the video creator's handle. By clicking on this, it will take you to the same effect that user is using.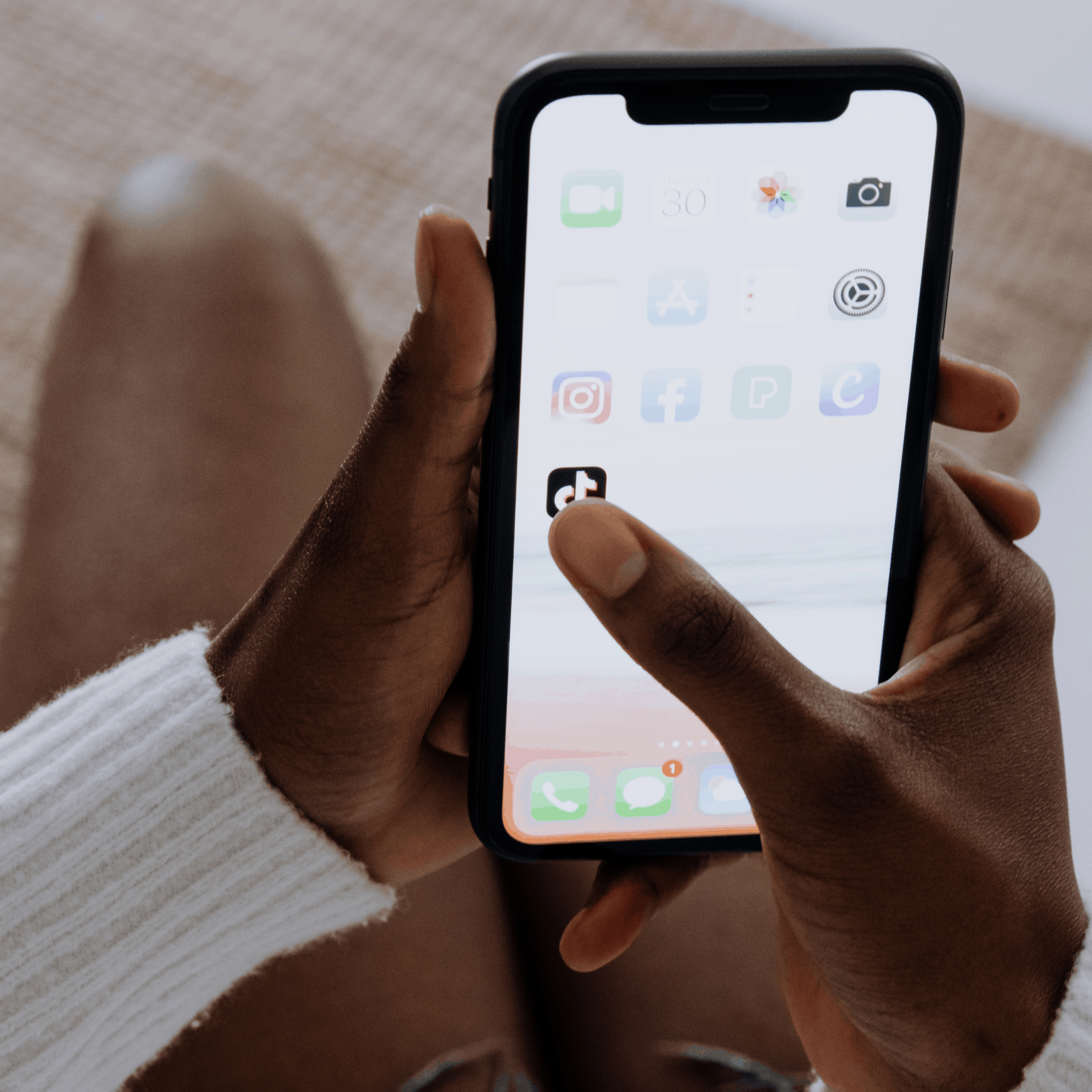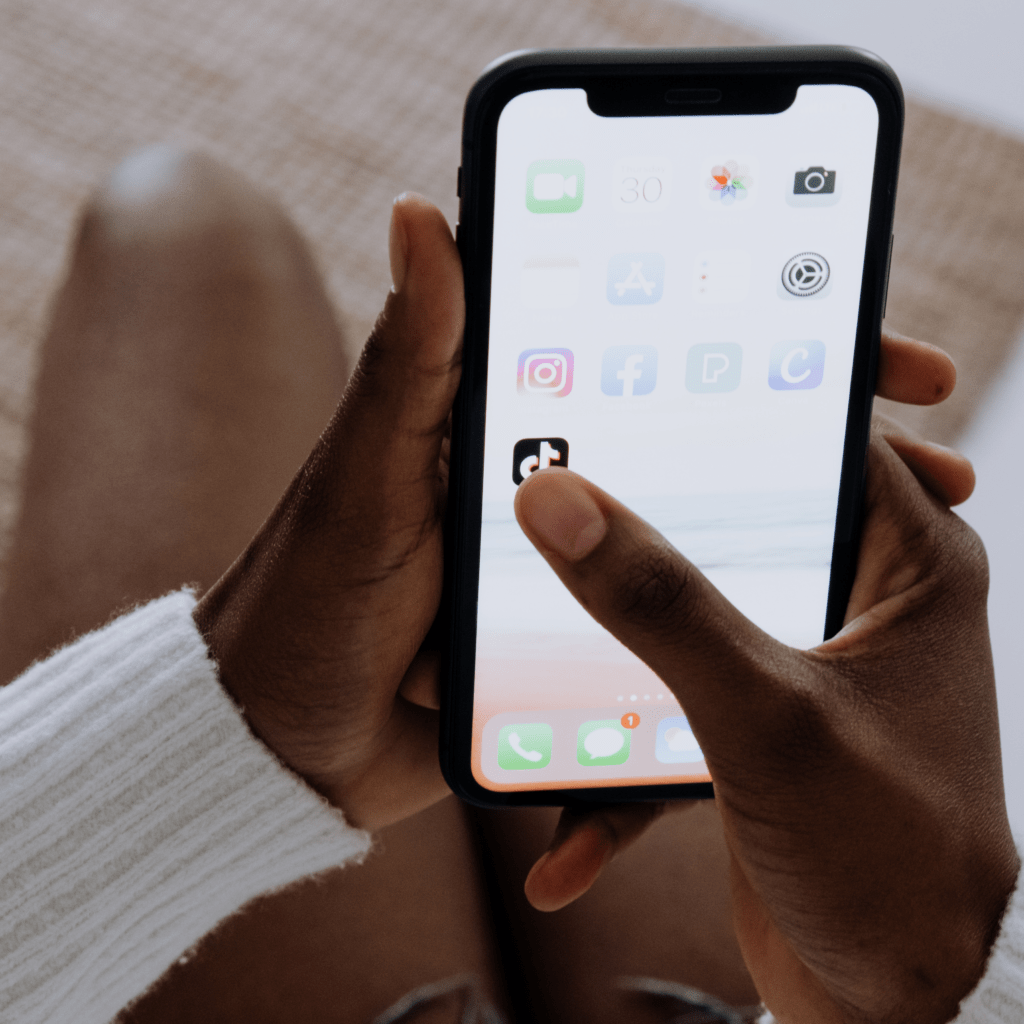 Engage with users
To really get your account out there, you should find and watch videos on the discover page. This is similar to the 'for you page' but offers more of a variety. By leaving comments and liking other user's videos, you are potentially starting relationships with them. In addition, sending direct messages to the user or tagging them in your content description is always a quirky way to start conversations.
Lastly, duetting videos can be a fun way to collaborate with similar content to yours. If you don't know what duetting a video entails, it is essentially a reply from you to the other users content, using video to do so.
Become a creative storyteller and engage on a more meaningful level with the Tik Tok community! This is a unique way of ensuring brands are authentically engaging with the platform and its users.

So what are you waiting for?! Go find your new audience on Tik Tok! If you have any more questions, feel free to email us at hello@rhinosocial.com.au. Follow our social media channels to keep up to date for more useful information on digital marketing!