Growing your business on social media platforms can be tricky, and takes certain skills and techniques to do so. There's a lot more to it than you may think! Luckily, we have some tips for you to follow so your business can grow successfully on Instagram.
Make sure your content is genuine and authentic!
Focus on quality over quantity. There is no need to bombard your feed with multiple posts everyday to get your point across. Instead, make sure your content has meaning and stay true to your business. Don't post content just for the sake of it! Think about WHY you are posting, what value does it add? Additionally, allow your content to come across as conversational to really get your audience engaged and involved. It is vital to keep content not only interesting, but unique too. It's easy to tell your audience the information that they need to hear – but what if you took a different angle? A little bit of originality never hurt nobody! Try getting creative and applying some imagination to your content to capture attention. This can include video content, interesting facts, audience involvement and more!
Quality content can also include:
More detail: don't be afraid to go into detail – your audience will thank you for it.

Deeper meanings: in the current age of social media, it's important for brands to connect with their audience at a deeper level. Try exploring some different topics!

Efficiency: keep your content easy to digest for Instagram and don't get too technical

Relevance: what are the current topics of interest in your field? Try to post about these!
Remain flexible & original as your brand shifts.
The digital world is ALWAYS moving rapidly, and it can be very overwhelming to keep up with it all! You must let your business change direction and shift with the movements on social media.
Today, digital is the foundation for all marketing, therefore content should be creative, raw and significant. Let's face it, customers will only want to engage if it is relevant to the current trends, which is all the more reason to make it honest, trustworthy and purposeful content being produced, all at while encouraging consumers to grow with you. Drive stronger and more meaningful connections between consumers and your brand. Be sure to show your journey and don't shy away from it!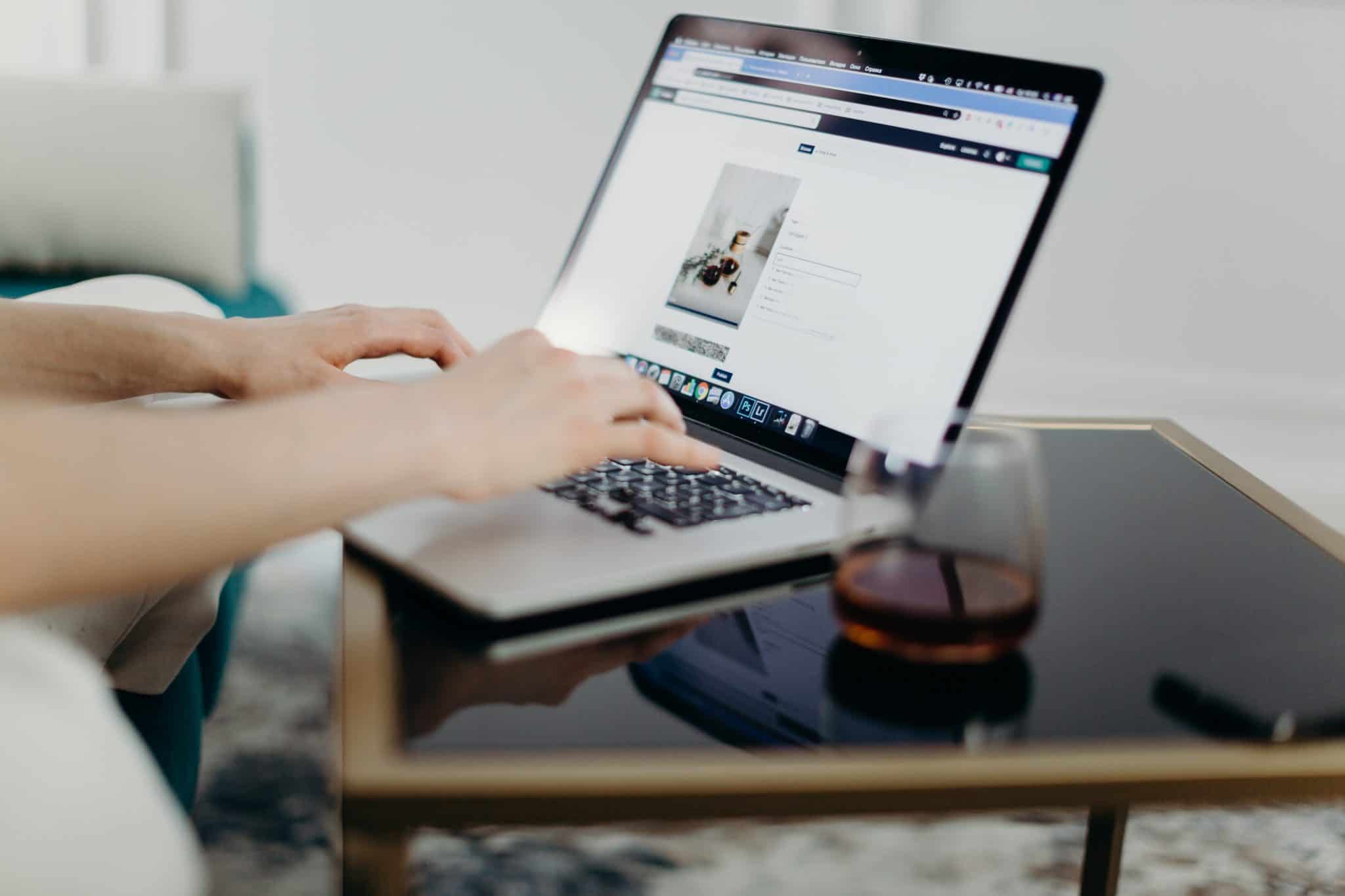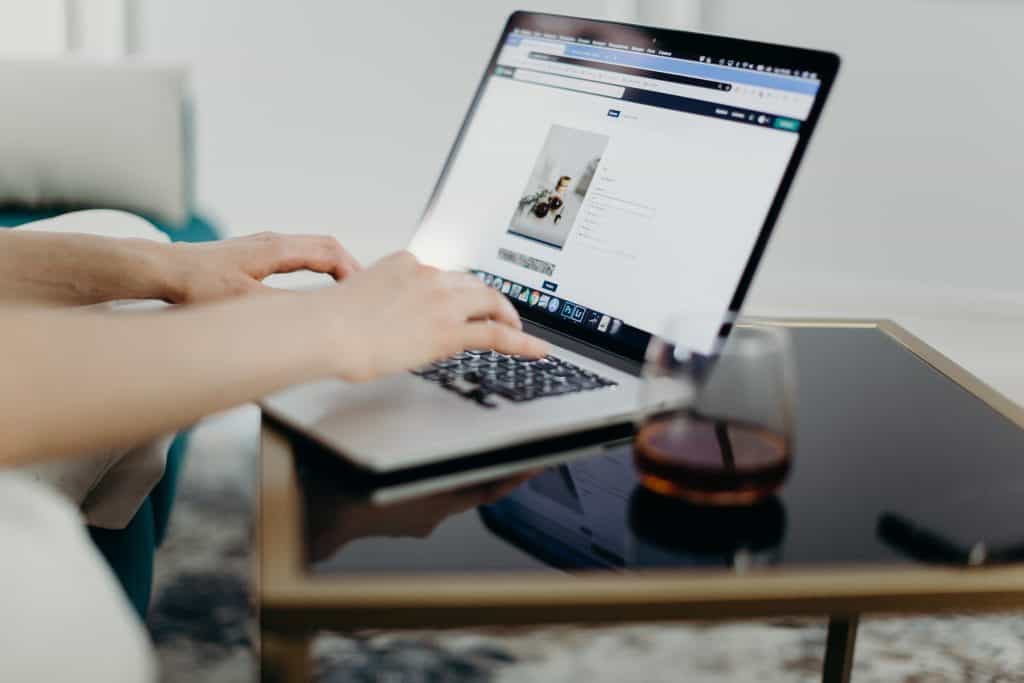 Focus on your audience!
Audience loyalty is SO important, and should not go un missed. You should always be driving value in their direction. Let people connect with you and relate to your content! To ensure your business is staying connected and empowering audiences, a reevaluation is in order! As a business, you should ask yourself, "is this content original? Have my competitors already done this?"
Often, we see businesses publishing highly in-depth, technical posts on Instagram. This becomes a problem because the audience are not experts in the field and probably won't engage. Instead, post to your social media as if you're talking to someone who is completely new to the topic – just like initial contact with a new customer.
Be persistent!
Whether that be your graphics, images, text or theme, keep your page looking top notch! Remain professional and focus on meaningful content to get your message across effectively. Take pride in your work and keep going! Be passionate about what is produced, because it truly does show! On another note, you MUST be posting at the right times. You can find when the most popular times are just by looking it up on the internet. This will provide you with specific times and days for all different social media platforms.
Jump on trends!
Trends are EVERYTHING when it comes to Instagram. Hashtagging trending or relevant keywords/phrases is the first step to engage with a wider audience. Users love to look up hashtags to find new posts and pages to follow, so in doing this you may see your following increase.
Start using Instagram Reels!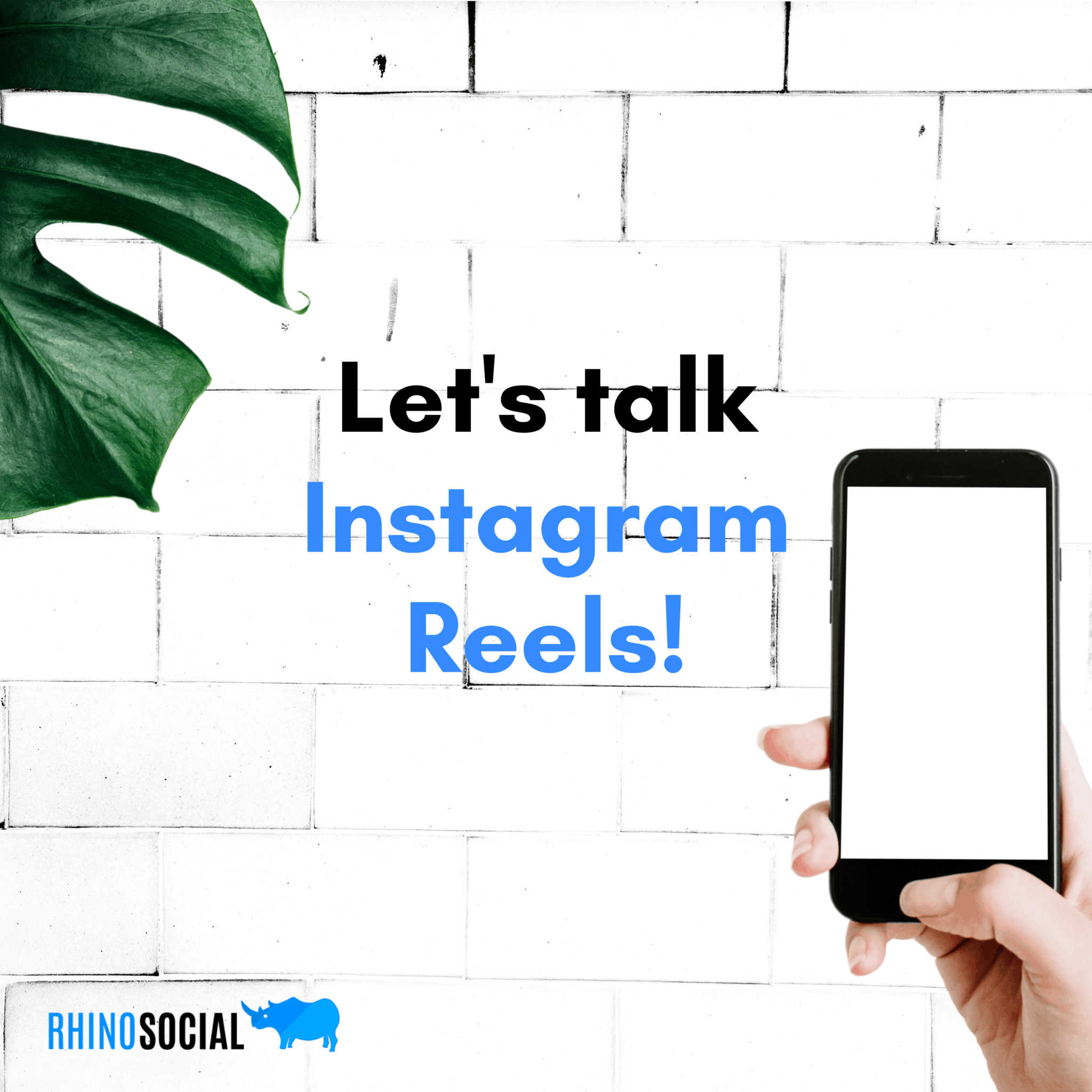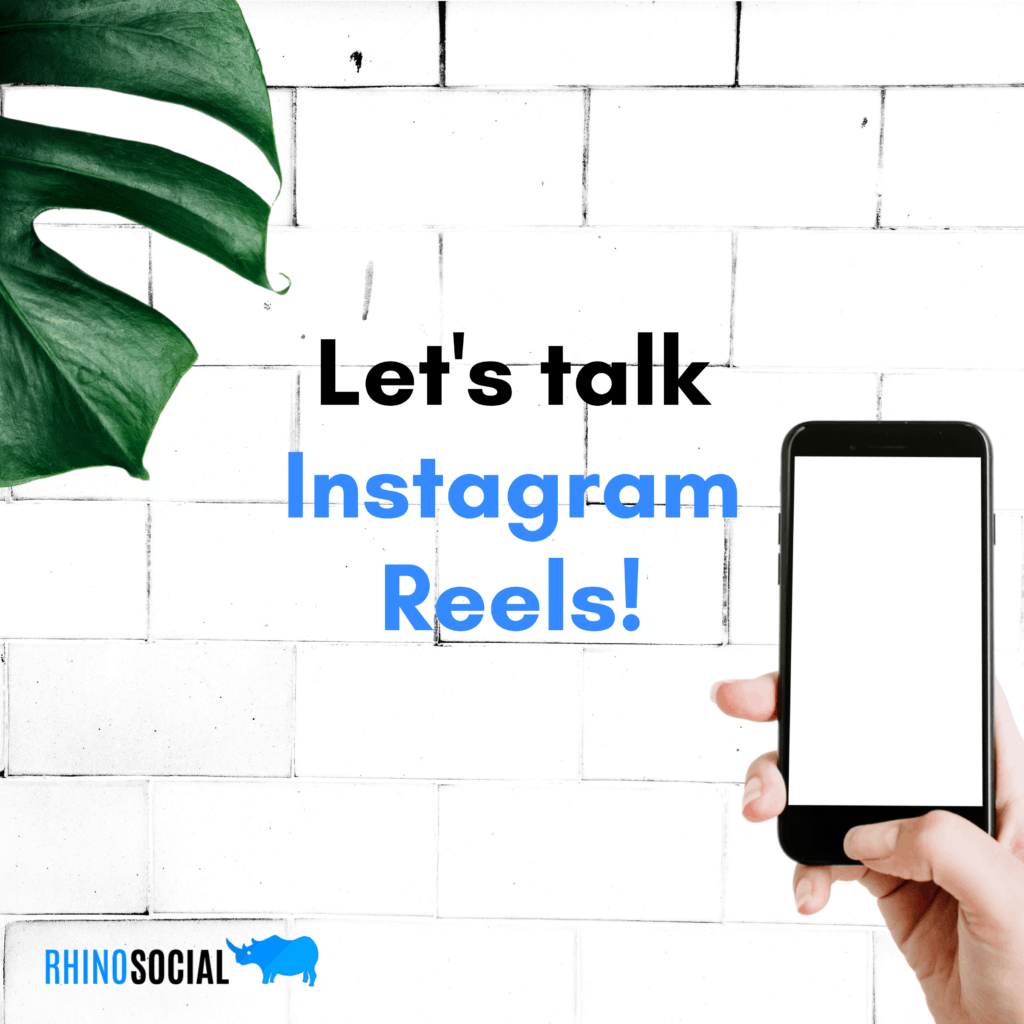 If you haven't seen already, these were only rolled out recently and function in a similar way to TikToks. They're short, snappy videos that are easy to edit with cool effects and multiple clips. Plus, these reels have their own explore page similar to the 'for you' page on TikTok. Remember, Instagram rewards accounts which use their new features, so try this one out as soon as you can!
As well as reels, you should be adding to your story regularly to stay active. This can include re-posting your recent post, business news, upcoming events and more. After you have posted on your story, you can make these into Instagram Story Highlights. You will find these at the top of your profile with cover photos, which are easy to navigate for users. Some popular highlight titles used by businesses include 'Tips & Tricks', 'Meet The Team', 'About Us'. Whilst you're at it, organise your page with a consistent theme such as a grid of colours or specific designs.
Use Instagram Live and ITGV!
ITGV is a tool on Instagram to post video content. As mentioned earlier, this is a great way to keep a good presence online. Not only is it original, but consumers can connect to it on a different level, rather than just the average image. Additionally, Instagram Live is a more intimate way to reach out to audiences and make conversations. This way, users can comment on your live stream instantly and you can reply within seconds through video.
Run a Giveaway!
Who doesn't love freebies!? We have found in the past that running competitions and giveaways is an effective strategy to grab user attention. When running these, it is important to include steps to enter, such as:
Share this post to your story

Tag a friend

Follow our page

Like this pos

t
In doing this, it creates a chain of participants entering and getting the word out to all of their friends too!
Network!
Engaging with similar posts such as liking, commenting, sharing and DMing can start conversations with other businesses or potential clients! Interaction is essential on your Instagram profile. Remember to always reply to comments on your own post, don't ignore them! On top of this, searching for relatable hashtags or looking on your explorer page is a quick and easy way to gain followers and become familiar with the wider community on Instagram. You can learn a thing or two from other businesses using Instagram as their tool of communication and digital marketing!
Another awesome way to network is to monitor audience growth on the Instagram app. Your account should be public and under business categories, so you will be able to access 'Insights' to view your audience growth over the course of a week. You can also see the most active times of your audience, their top locations, age range and gender that they fit in. Keep an eye on the rate at which you're growing as well as how engaged your following is overall to ensure you are delivering content the right way.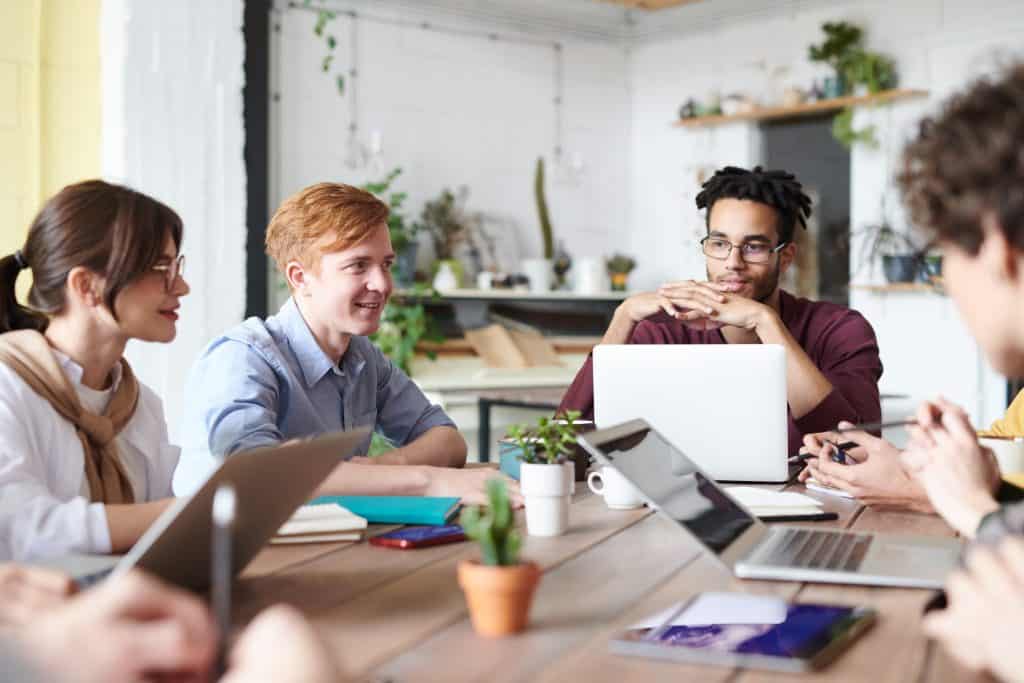 If you follow these helpful tips, your business will be pumping on Instagram in no time! If you have any more questions, feel free to email us at hello@rhinosocial.com.au. Follow our social media channels to keep up to date for more useful information on digital marketing!