The new year is almost here, and by now you probably have some goals in mind for your business in 2020. Whether you're looking to boost your sales, gain new referrals, open a new branch, or anything else you have in mind, your social media presence will play a crucial role. To give you a hand, we've put together a list of 5 ad campaigns to run in 2020 for under $20 per day!
With ad budget being one of the most frequently discussed topics in our Rhino Marketing Community, check out our best tips: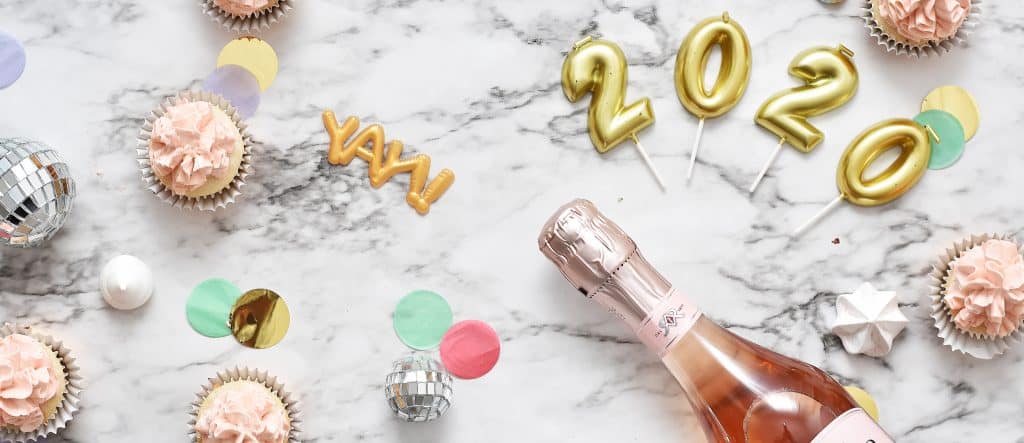 1. Post engagement campaign for building brand awareness
One of the easiest campaigns to run through Facebook is an engagement campaign, which takes one of your page posts and promotes this to a wider audience than just your page fans. When targeted well, posts can gain likes, reactions, shares & comments for an extremely low cost, meaning you're able to build your audiences for future retargeting. (Hint: don't just hit 'boost' on your post! Go to business.facebook.com)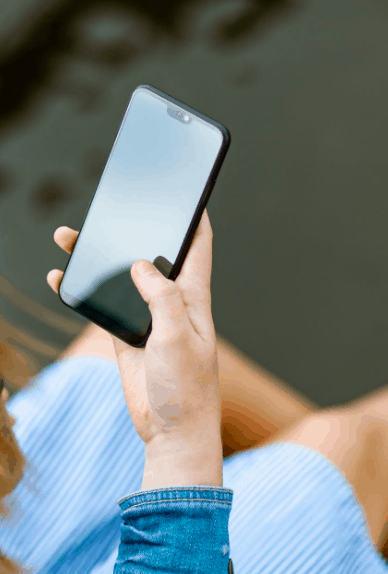 2. Messenger prompts campaign
If you're looking for new leads and conversions minus the cost of a lead generation campaign, a messenger prompts campaign can be perfect. These campaigns allow you to start conversations with potential customers, and develop a real connection to establish trust. Here, you can utilise automated page replies or jump in and continue the conversation yourself. Best of all, you can chat to a new cold audience for only a few dollars when done well!
3. Article or blog post traffic campaign
This is where things get interesting. In order to maximise your next traffic ad, try out this structure:
Run your initial traffic ad to a broad audience and utilise an article or blog post from your website. Set your budget to $5-10 per day (and make sure you've set up your Facebook pixel!)
Create a lookalike audience of your pixel data from the past 180 days.
Run a new traffic ad to your new lookalike audience and again, set your budget to $5-10 per day.
The reason it's ideal to set up your traffic ad this way is because by running a campaign to your pixel lookalike audience, you are continuing to send new traffic to your website & pixel. In turn, your lookalike will continue to populate and grow stronger and hyper-targeted, with your cost per click continually reducing!
4. Stock reservation campaign for an upcoming sale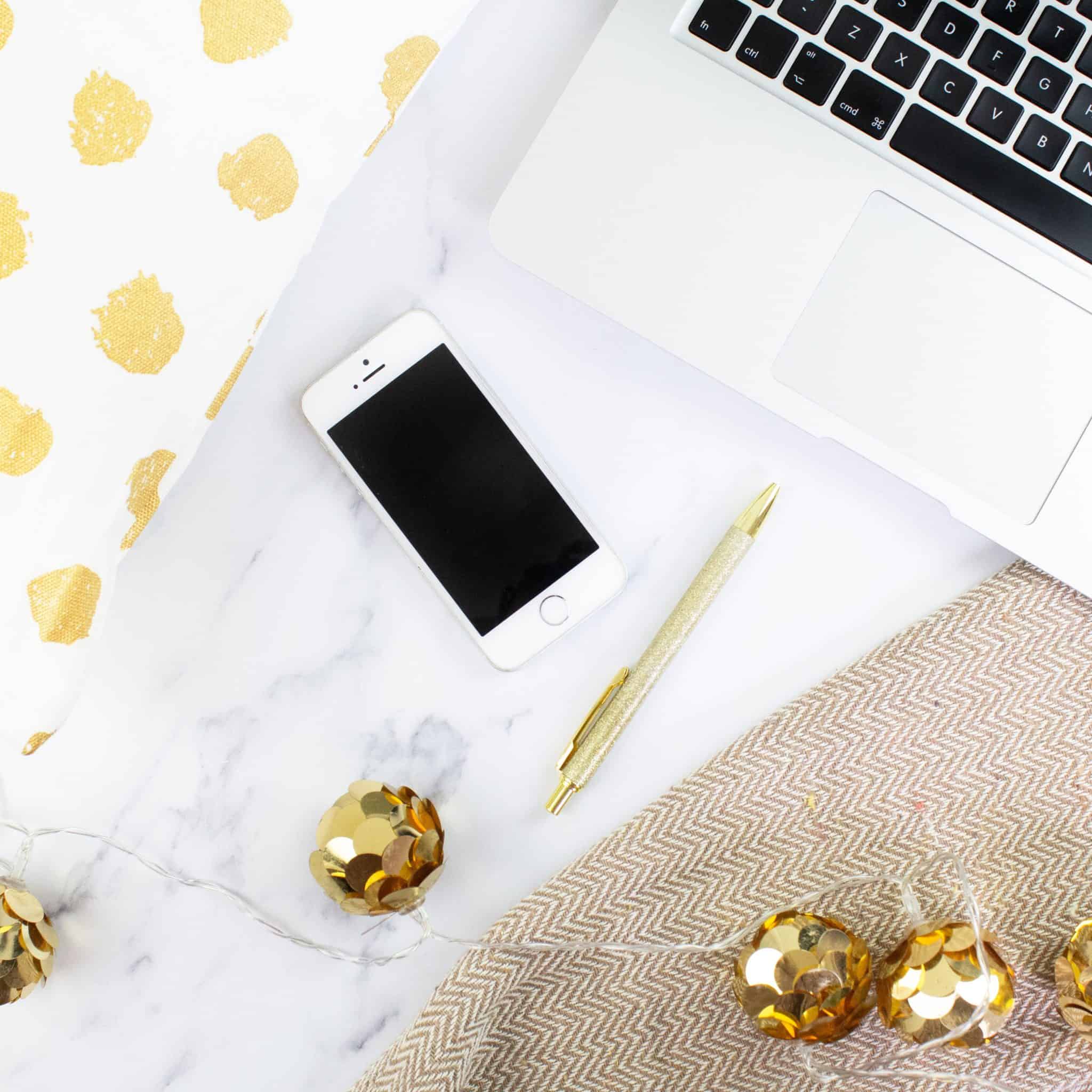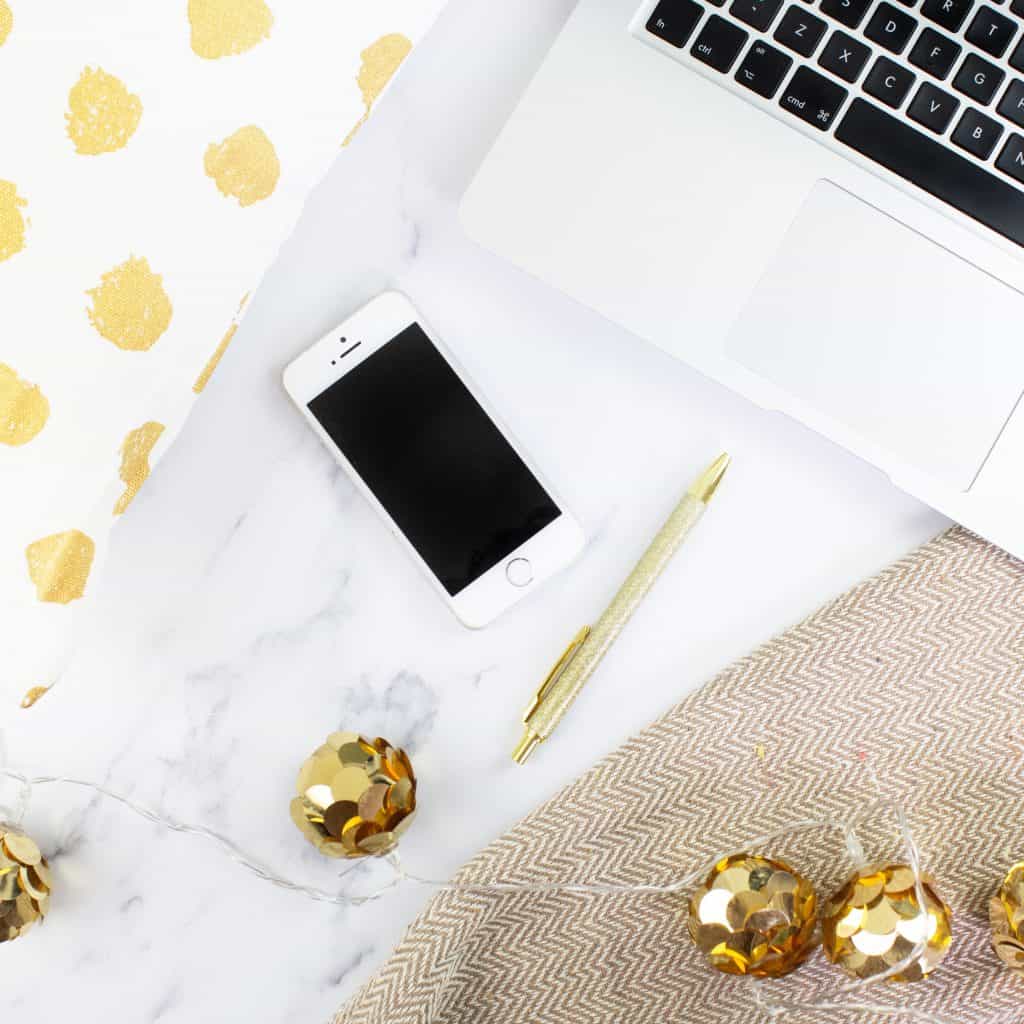 If you've planned out your major sales for 2020, this is the campaign for you. We've recently found that running 'stock reservation' ads for some of our clients draws in more buyers for the sale and promotes a kind of 'pre-commitment' from those interested. So, how does it work?
Basically, 1-2 weeks prior to a major sale, launch an ad campaign to your strongest audiences (usually a pixel audience and some form of lookalike audience who has already been exposed to the brand) with a lead or messages objective – either is fine. The copy for this ad includes an announcement of the sale, as well as a CTA to your audience to reserve their favourite items for the sale. The main key here is urgency, as eager buyers will want to alleviate the possibility of the items they love selling out before they have a chance to purchase. These ads can be done at a low cost, given that you're using somewhat warm audiences.
5. Comparison/before & after testimonial ad
To establish trust and gain some great engagement for your page, try running a before & after photo or video as a testimonial. People love seeing transformations, so if this ties in well with your product or service, showcase it! We've found that ads with images of transformations garner great results at a low cost, making this style of ad ideal if you're looking to stay within a lower budget.
Let 2020 be the year you crush it on social media! With all of these ad campaign ideas being so affordable, there's no reason not to give it a go. If you want personalised advice for your business, request your free social media audit today: hello@rhinosocial.com.au
P.S. For more tips and expert advice like this, join our Rhino Marketing Community here.
We can't wait to hear about your results!