Digital platforms should always be a true extension of your brand, functioning as a place to showcase your core values and connect with your audience. With the prevalence of social media in our lives continuing to rise, it's more important than ever to get your brand positioning right. After all, social media could easily be the first place many people find you!
Before we begin, what is brand positioning?
Brand positioning is the perspective a company wants their audience to have of their brand.  This perspective encompasses their credibility, the key benefits of their product/service, its place among competitors, the relevance of this to a buyer's life, the key pain points it resolves, and much more. To put it simply, it's the perceived position of a brand within the market.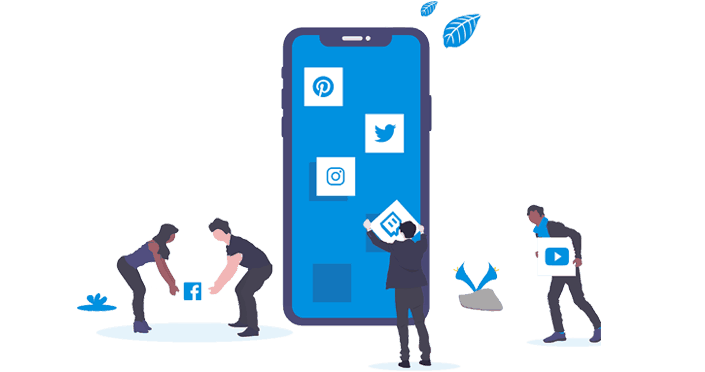 Every image, article, advertisement and video you post contributes to your brand positioning. Below we've listed some key methods to ensure you portray a deliberate and ideal image.
Provide free value and information:
One of the simplest ways to position yourself and build a reputable image is to provide plenty of free value and information. This could be in the form of a free presentation, webinar, e-book, educational social media posts, videos, blog articles and more.
We sometimes find that business owners are hesitant to share too much information, especially those offering a service rather than a product. This is because they feel customers will use this information to service themselves or look elsewhere instead of coming onboard as a client. Although some people may consume information without converting, this is certainly no reason to hold back and miss out on potential clients!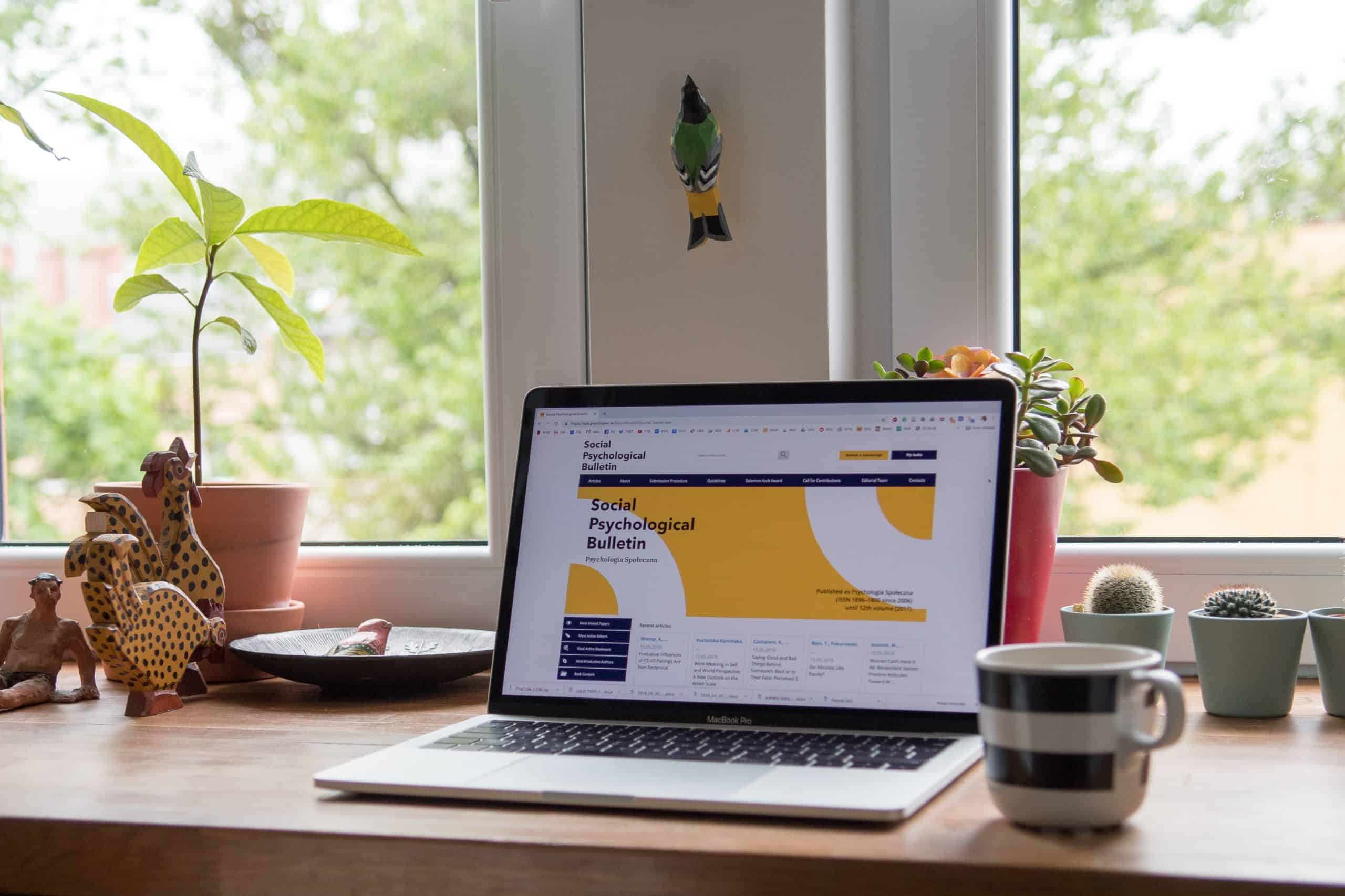 By providing free value, your brand positioning is solidified – even in the minds of those who do not make a purchase. In fact, their mere interaction with your posts will still benefit you by providing social proof. On the flip side, there are many people who will read your articles, watch your videos, and download your free PDF resources who WILL convert into long-term customers. By the time someone has consumed hours of your content and resources, it's a far easier sell to convert them because you're already positioned as an expert in their mind.
Ensure consistent, on-brand tonality:
The language you use can completely direct your brand positioning, so it's very important to use the correct tonality. This differs for each company, with some remaining strictly formal while others can be a bit more playful and informal. Consider that you're having a conversation with a prospect each time you write up a post or piece of content for social media – how would you talk to them? To decide on the right tonality for your social media platforms and ensure consistency, have a read through your website text and any reports or proposals you currently have. Make note of the key phrases and terms, as well as the language features included. Then, research the commonalities in your industry by examining your competitors' social media channels.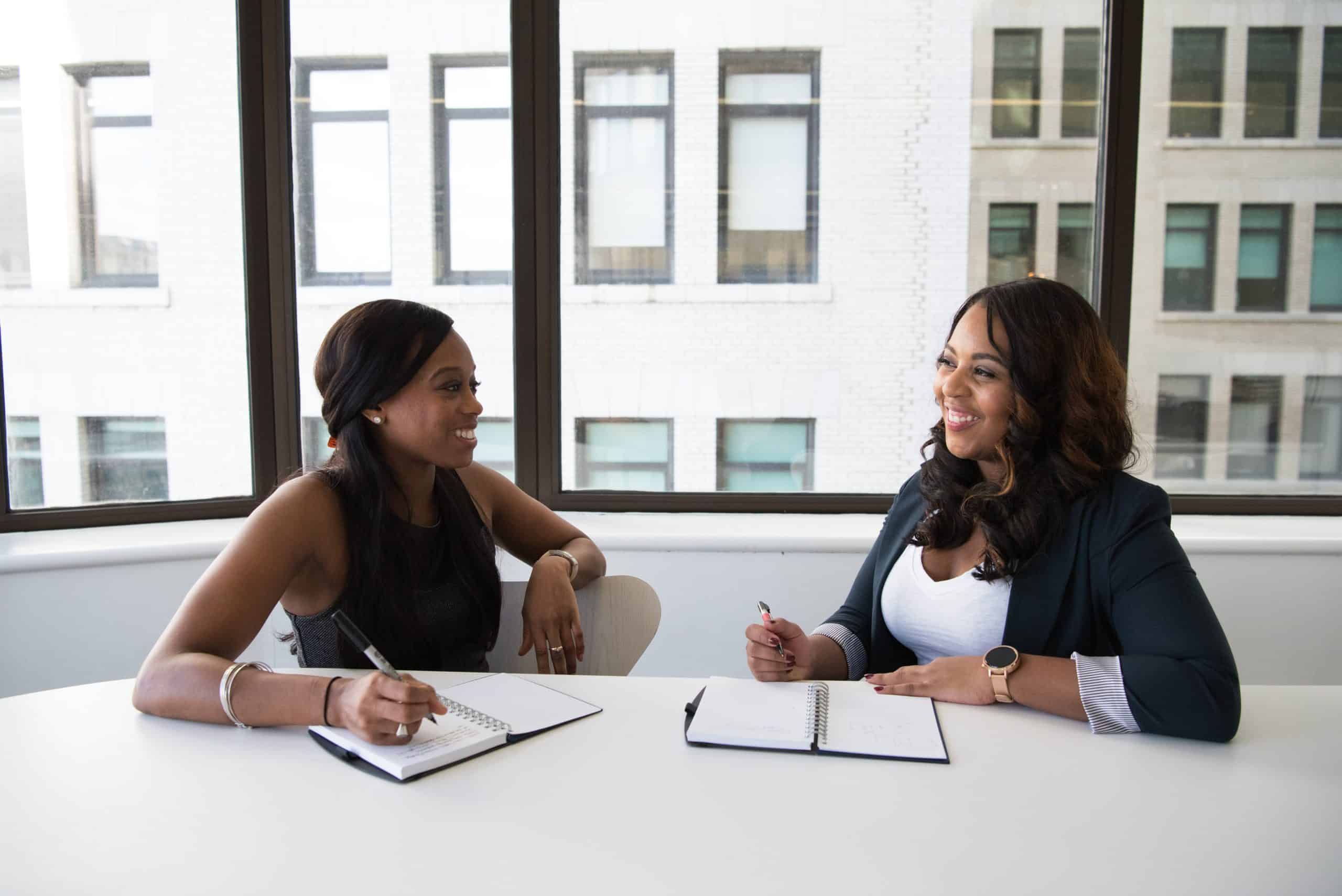 HINT: to see the ad campaigns other Facebook businesses are running, just click on their page and select "Page Transparency" (scroll down on mobile or refer to the right sidebar on desktop). Then, select "Go to Ad Library" to view the ads running. This will really help to provide some insight and guidance, but of course, you'll need to ensure your campaigns are original.
Utilise testimonials and case studies:
Finally, a very easy way to showcase your credibility online is to leverage testimonials and compose case studies. If you already have reviews coming through Google or displayed on your website, repurpose these and use them on social media. If not, we'd recommend getting directly in touch with some of your recent happy customers, check in with them and ask them to leave a review online.

HINT: edit the testimonials into appealing graphics through software like Canva to ensure they match your theming and look great! If you have an image of the person or completed job associated with the testimonial, this would be great to include too.
Next, we highly recommend composing case studies of your best work. For those who don't already have any reviews to use, this will still work for you too – just refer to some of your best work or results for your case study. Not only will these function as trust-building resources by highlighting your successes, but your case studies should also provide information that would interest a completely cold audience. For example, a landscaper writing a case study could title this "A Walk Through This Stunning Garden Transformation" and include key tips for choosing the right plants, as well as insight into the design process. By providing this kind of value, you'll position your company as the experts in your industry and sustain long-term interest from new buyers.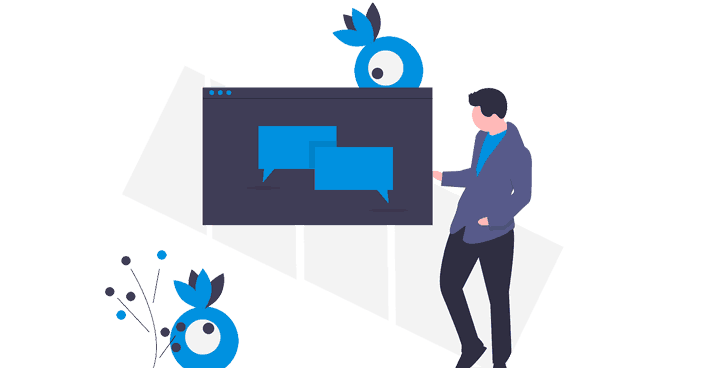 Positioning your brand well online is essential with the ever-growing presence of digital platforms. We hope these tips help you in your social media journey, whether you're first starting or have had an online presence for years.
For more knowledge to help you succeed online, we welcome you to join our Grasslands Community here!