Most of the people who visit your website aren't going to purchase during their first visit. With a stream of potential customers navigating through, how do you ensure you don't lose them forever when they close your tab?
That's where Facebook pixels come in handy!
…but before we go into detail, what exactly is a Facebook pixel?
This pixel is a piece of code which is embedded onto a website in order to track website visits and details of visitor activity on the site. The information gathered through this pixel allows advertisers to create unique ads based on specific user activity, allowing for optimal targeting and results!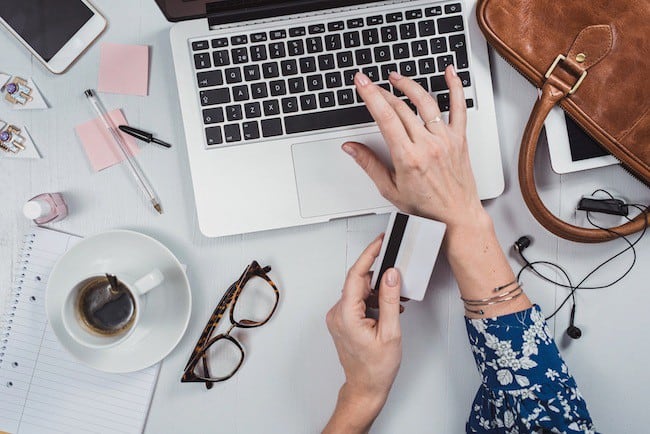 Think of the pixel as your side kick… as potential customers enter your site, this little helper watches each activity they make, ranging from viewing content and searching for products, to adding items to a wish-list, starting a trial or reaching a payment information page. It then reports all activity to you and helps you reach back out to these users at times when they aren't even on your site!
Why is this so valuable?
Not all users who enter your site will have the same experience, levels of trust, brand knowledge or reach the same levels of commitment, so it is essential that these users are not lumped together and presented with the same content. Your Facebook pixel provides a tool for analysing each group of users separately so that you can ensure you appropriately engage with them to meet their specific needs.
For example, a user who has put items into their cart but never finalised payment may need a reminder of the products they liked, whereas a user who browsed and viewed your FAQ section and reviews may need to build trust. Different approaches are needed to convert each of these leads, and a Facebook pixel will allow you to do just that!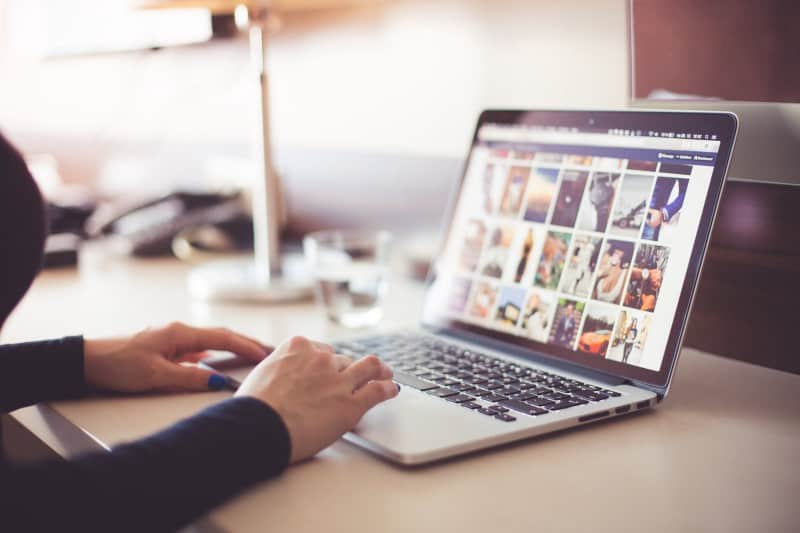 In addition, a Facebook pixel allows you to see the length of time a user spent on your site so that you can identify your quicker and more impulsive shoppers and separate them from your more indecisive and lengthy shoppers. Your impulsive shoppers may value price over other factors, so you could heavily advertise specials and discounts to them. The lengthier shoppers may spend more time deciding which of your products suits their needs best, and be better suited to content like product demonstrations and styling tips.
By suiting your content to the needs of your audience, you're able to maximise each of your leads and guide them to conversion. Give it a go yourself — embed your Facebook pixel and see the difference unique composition and targeting makes for your ad campaigns!