If you've ever tried to gain new customers through Facebook, chances are you've come across some of these issues – people clicking through but not finalising a purchase, opening your lead form but not filling it out, watching your video but not clicking 'Learn More', and the list goes on. Often we find that the key reasons these issues appear are that the person is not familiar enough with your brand and no trust has been established yet.
A solution for this is to craft a multi-stage funnel which builds brand and trust, then includes a CTA in later stages, but this can be costly and confusing if you're not well-practiced. If these sound like the kind of issues you've faced, optimising for messages might be perfect for you!
What do we mean by this?
At the campaign level of creating a Facebook advertisement, you'll come across a range of different objectives. Usually for gaining new buyers, you might opt for 'Conversions', 'Catalogue Sales' or 'Store Traffic', however we've found that selecting 'Messages' and tailoring your campaign around this is incredibly effective for gaining leads!
When targeted well, your cost per message can be as little as a couple of dollars, meaning real conversations directly with potential customers at a notably low cost!
Why are Message optimised ads effective?
Other pre-CTA optimisations don't provide the opportunity for an immediate conversation with your lead while your product/service is still fresh in their mind. For instance, lead forms are easy to fill out but as a result, easy for your lead to forget about. Also, you might not see the new lead come through until some hours or even days after they've filled the form depending on your method of downloading them. Ideally, you should aim to connect with your lead as soon as they show an interest, which is exactly what messages allow you to do!
If you have a complex or high-commitment offer, it can be helpful to have a conversation with your lead before involving a CTA. By doing so, further clarification on your offer can be provided and you'll have the chance to clear up any questions your lead may have. This is a great way to develop a relationship with your lead and establish their trust!
Automated prompts can be added which allow you to form the direction of the conversation. For example, you could include prompts like 'tell me more about your sale', 'I'd like to request my free trial', or anything similar, and then add in an automated response from your end. This way, you can control the foundations of your conversation and guide leads towards valuable questions.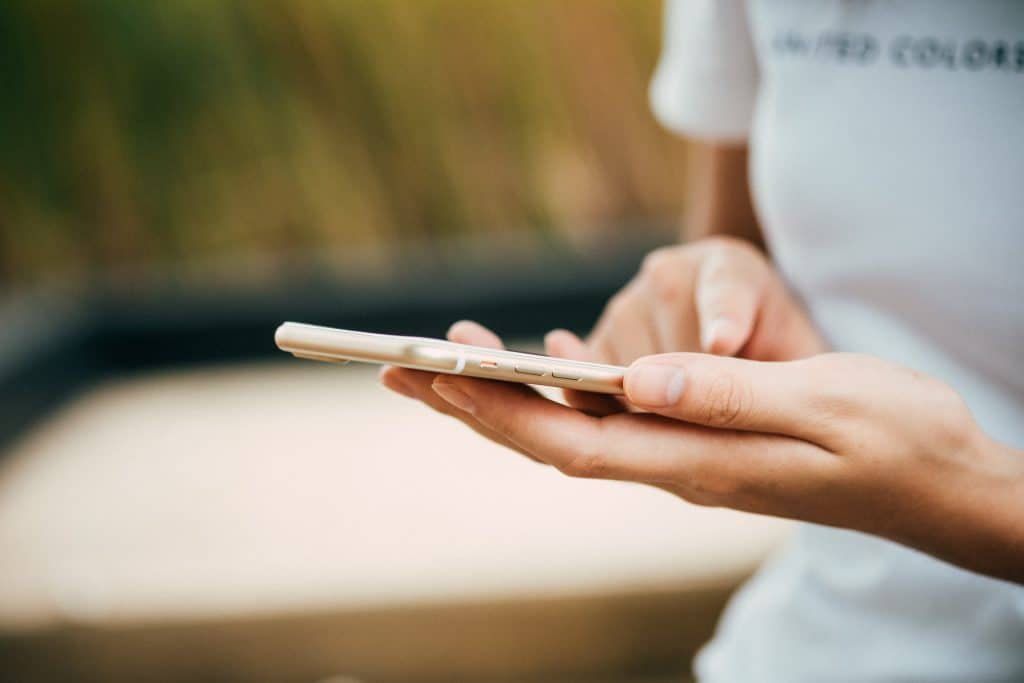 How can you run an effective Messages ad?
The effectiveness and cost of your ad comes down to a few key elements which we'll now go over. A key aspect we won't be covering in this article is audience targeting, so be sure to go to our "How to Build Your Audience on Facebook" blog post for this info (this will help you immensely)!
The first element is your ad copy. Here is your chance to give your brand a voice, excite your audience and create interest in your offer. When it comes to copywriting, there are countless approaches and styles to take.
Whether it be a short few sentences or long-form copy, the aim is to take your reader through a qualification process.
No matter which you decide to go with, be sure to include an invitation for the user to send you a message, even as simply as "click 'Learn More' to find out how to claim your free trial".
Next is your media – whether it be a single image, video, a carousel of images, or a dynamic creative with multiple options. The choice is yours but a few principles apply across the board:
For images, ensure that they are of a high quality, well-lit, coloured well, and do not include too much text. Facebook hates images with too much text included, so ensure your text covers less than 20% of the image. Ensure that your image is relevant to the offer being put forward, and that it aligns with your branding.
In terms of video, we recommend using a video length of 15 seconds or less in order to gain a greater watch time. If your video includes a voiceover or speech, be sure to add in captions –

did you know that 85% of videos watched on Facebook are on mute?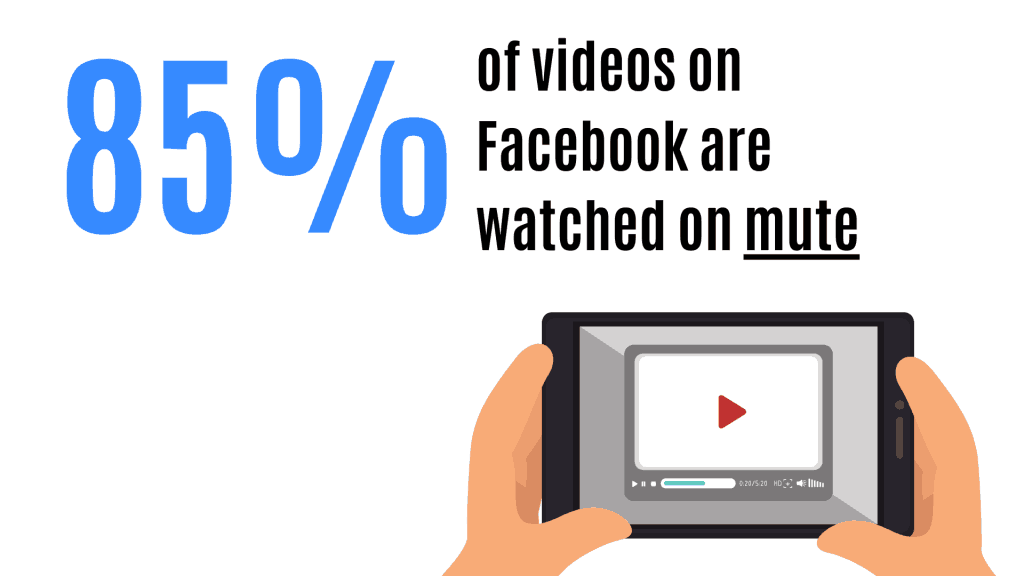 Check your placements! Placements are options for where your ad will be seen, so if you have an ad specifically tailored for Facebook & Insta stories, make sure you select these and deselect newsfeed or any options which aren't suited. Facebook also offers automatic placements if you're a bit unsure.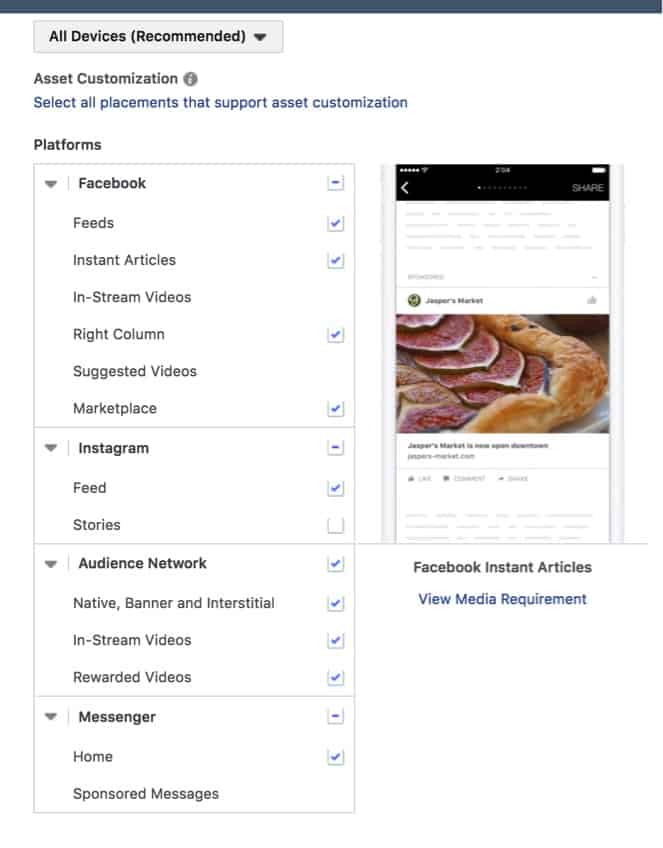 When it comes to building successful ads, writing copy, targeting and using effective media, there is an abundance of information to cover and only so much we can put into a blog post. For way more information on this, come join in our Rhino Marketing Community!
Next time you try gathering new leads through Facebook, set up a message optimised ad and watch how effective and cheap your results are! We'd love to hear how things go or provide some help if you need a hand, so feel free to contact us via hello@rhinosocial.com.au any time.