You strive to create the best experience for your customers, ensuring quality and finesse in your product and services, but still there remains a gap between your brand and your customers — why? With social media playing a crucial role in modern digital marketing, there are an abundance of ways to bridge this gap, and ensure brand loyalty and customer satisfaction!
Give your customers an opportunity to be involved.
Are you leveraging the resources available to you to gain customer involvement? Social media provides the perfect space for communication with customers and new interactive features are constantly being added to these platforms. Take for instance, the interactive features on Instagram stories such as 'polls'. This feature prompts a line of communication between your customers and your brand without being at all invasive. Moreover, the 'polls' feature can be utilised for quick feedback so that you can easily garner the needs and desires of your customers. By doing so, they can gain a sense of connection to your brand, and can see the value of their input and involvement. It is essential to never assume you know everything about your customers, and direct interaction with them through social media is readily available and a perfect way to learn more about them!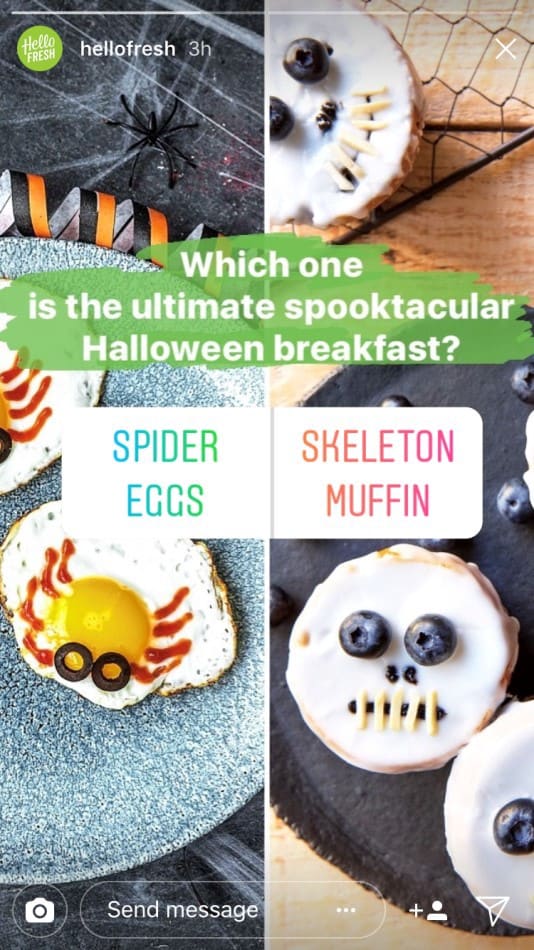 Be interested, not interesting.
When people visit your website, Facebook page, Instagram, LinkedIn, etc. how does it make them feel? How can they relate to the content you put out? Focus less on simply your products, and more on the way it ignites your customer's emotion in a way which makes them want to identify with your brand. Rather than telling them you have the best tasting coffee in Sydney (being interesting), allow them to think about the conversations they have with a friend over a morning coffee (be interested). Be interested in their story and convey this through your content.
A great way to embody the 'be interested, not interesting' principle is to utilise user-generated content. User generated content (UGC) includes posts made by customers or supporters of your company which showcase your product/service. Not only does this mean easy content for you, but it creates a personal link between your company and your customers. Moreover, this gives potential customers an opportunity to see a real experience from another consumer they can relate to as oppose to a paid actor or model. UGC provides authenticity for your brand, and increases your credibility in the eyes of a consumer.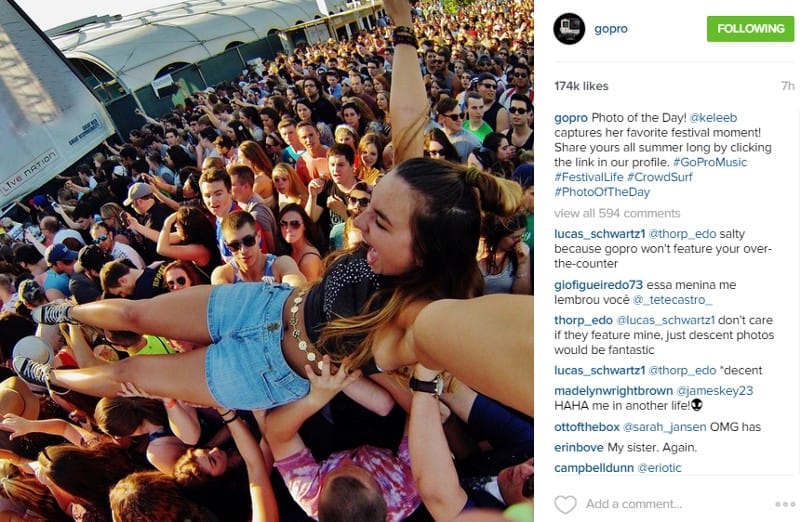 This content can include Instagram posts, Facebook shares/comments, blogs posts, review websites, Twitter posts, and just about any method which allows your customers to share their support for your brand! One of the most common methods of utilising this content is through Instagram reposts of customers who tag your company or use your hashtag. Reposting content from customers allows you to present your brand in a review-like structure, centralised around positive experiences. Much of the reason this method is effective is because it builds customer trust, as most consumers will seek a review before purchasing a product. Additionally, the customer who you are reposting gains a sense of inclusion in your community and connection to your brand. As a result, UGC often has much higher rates of engagement, which is ideal for driving growth in the digital space!
As the saying goes, 'the customer is always right', or at least, always the central focus of your brand. Utilise content which ignites emotion, find ways to get your customers involved, be interested in their needs, and you will find yourself with a loyal and engaged customer base!